Fiesta Ranchera 2020 has been canceled because of City/State Regulations due to COVID-19
TIME:
ADMISSION:
General Admission $70
Includes Tasting all food and beverages
(and all ticket fees)
Designated Driver $45
Includes all food and non-alcoholic beverages
(and all ticket fees)
THANK YOU TO OUR AMAZING SPONSORS: 
Steve Golis
Ventura Party Rentals
Christ Lutheran Church
Santa Barbara Photo booth
Circle Bar B ranch
Rob Hoffman Photography
JaniCare
Marborg
Sol Wave
ACTIVITIES & ENTERTAINMENT
Celebrate Fiesta in Goleta with Goleta Valley Historical Society and Old Spanish Days at this lively tasting event at the Ranch.
Be tempted by delicious appetizers and tantalizing desserts as you stroll the gardens to taste local wines, craft beers and signature cocktails.
Enjoy performances by the 2019 Spirit of Fiesta, Junior Spirit, along with musical entertainment that concludes with dancing under the stars to local cover band Area 51.
Interested in more information in Fiesta Ranchera?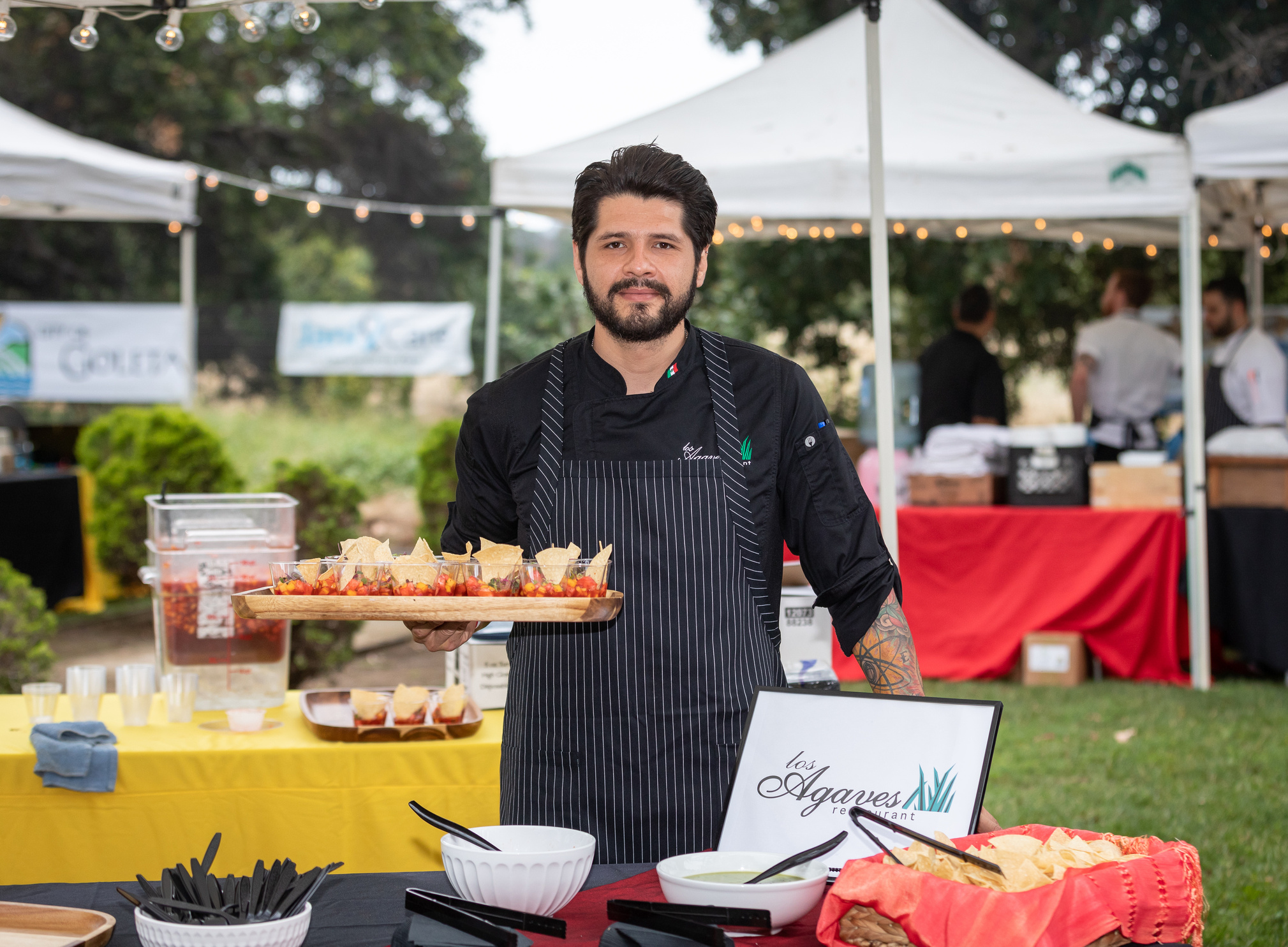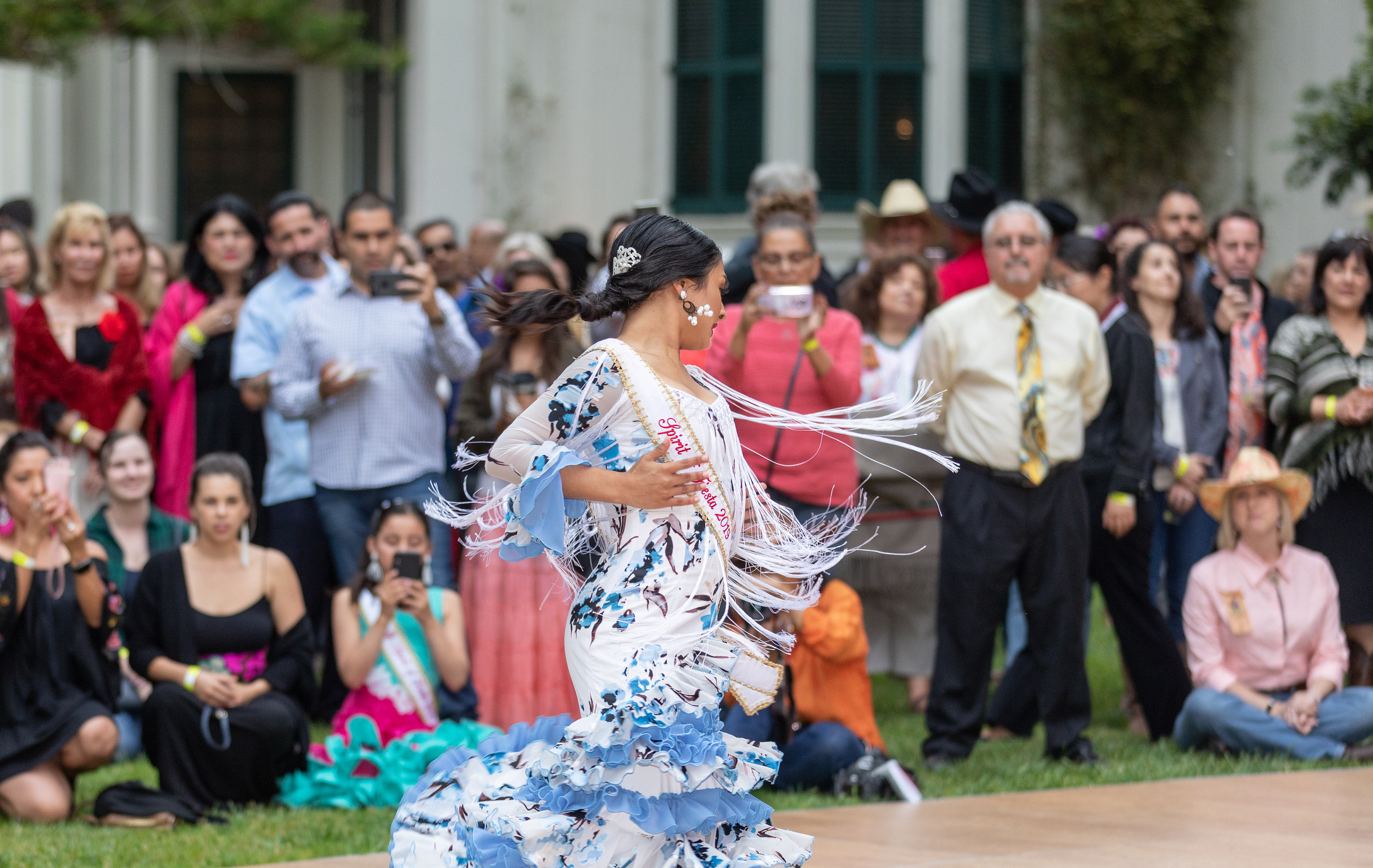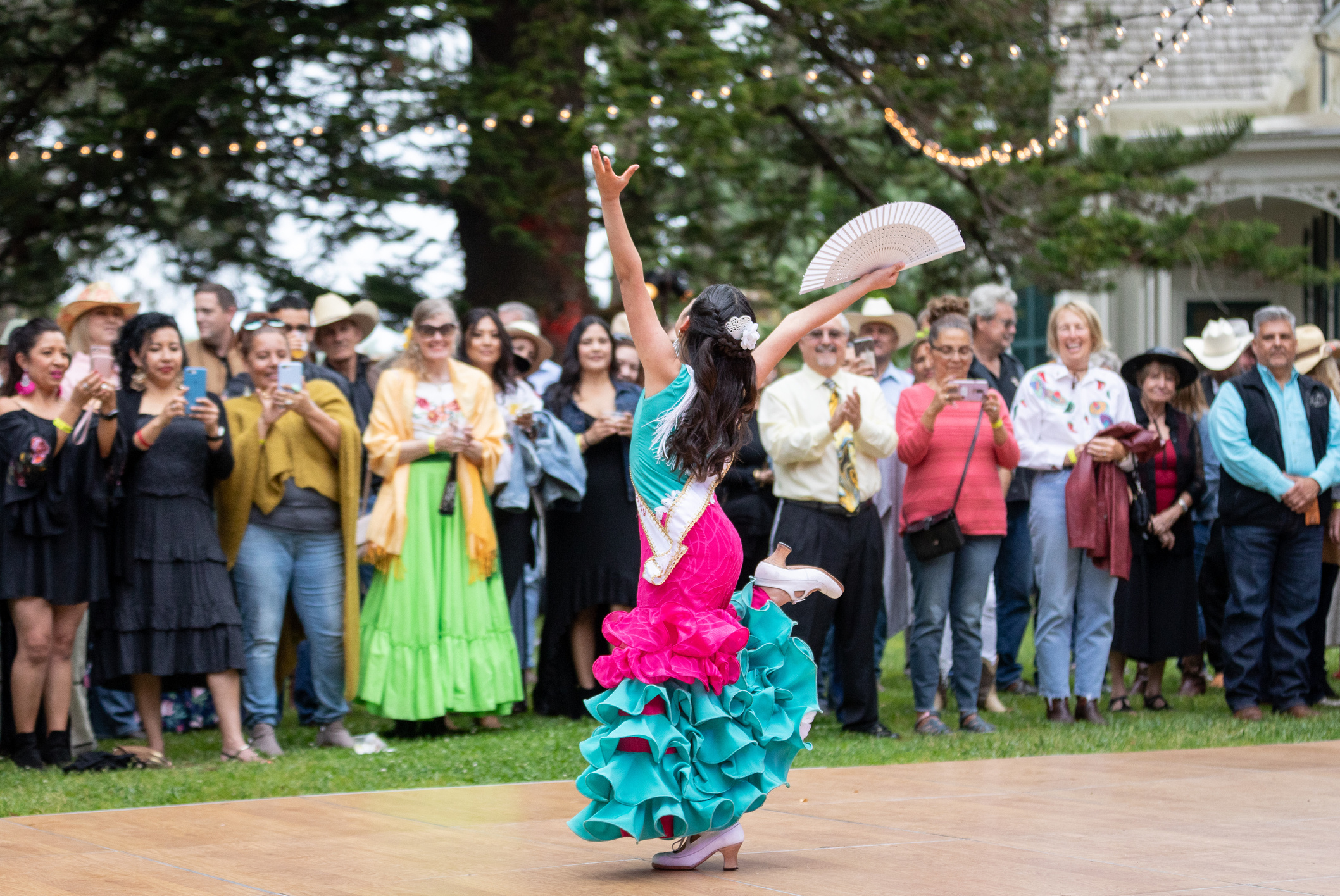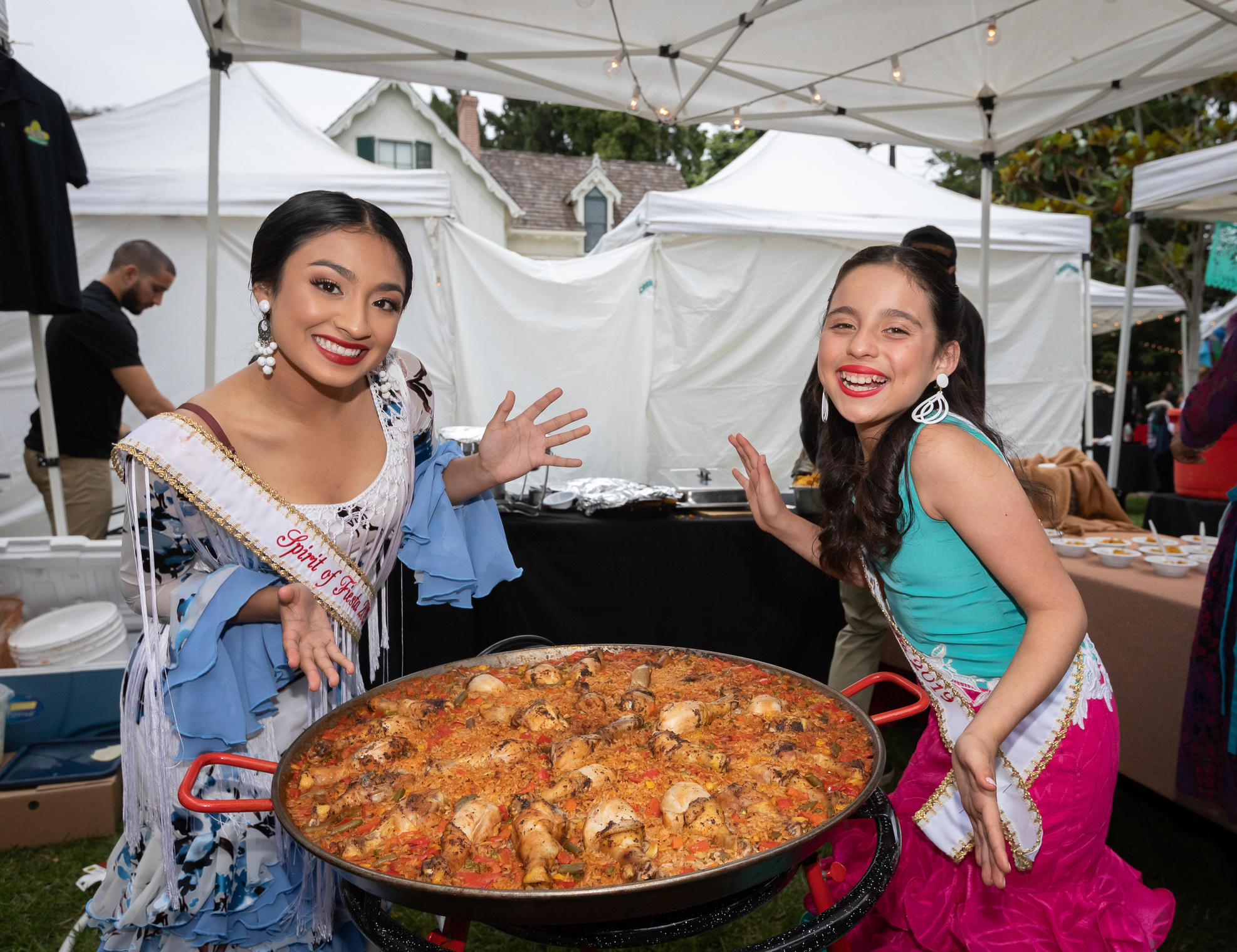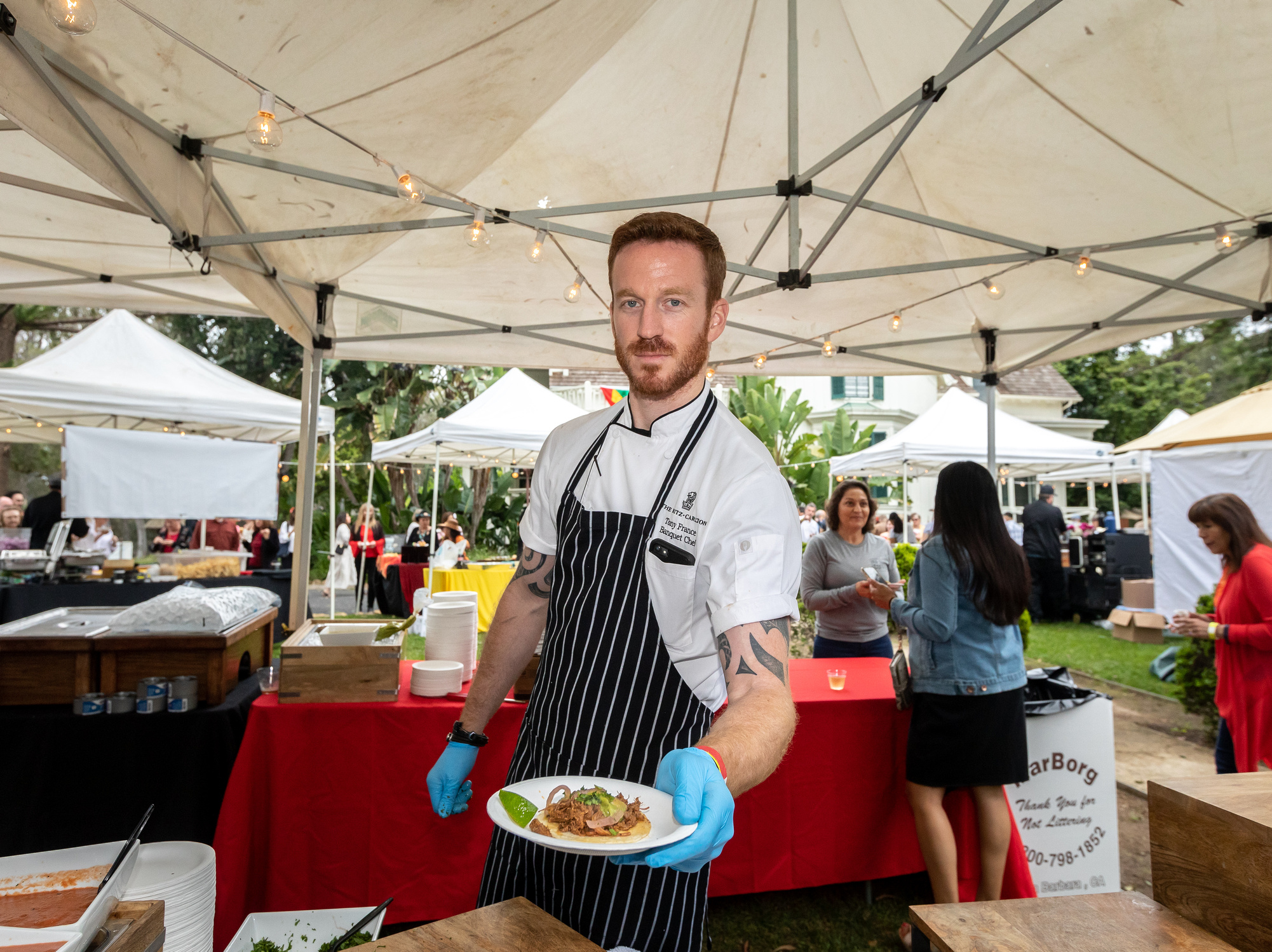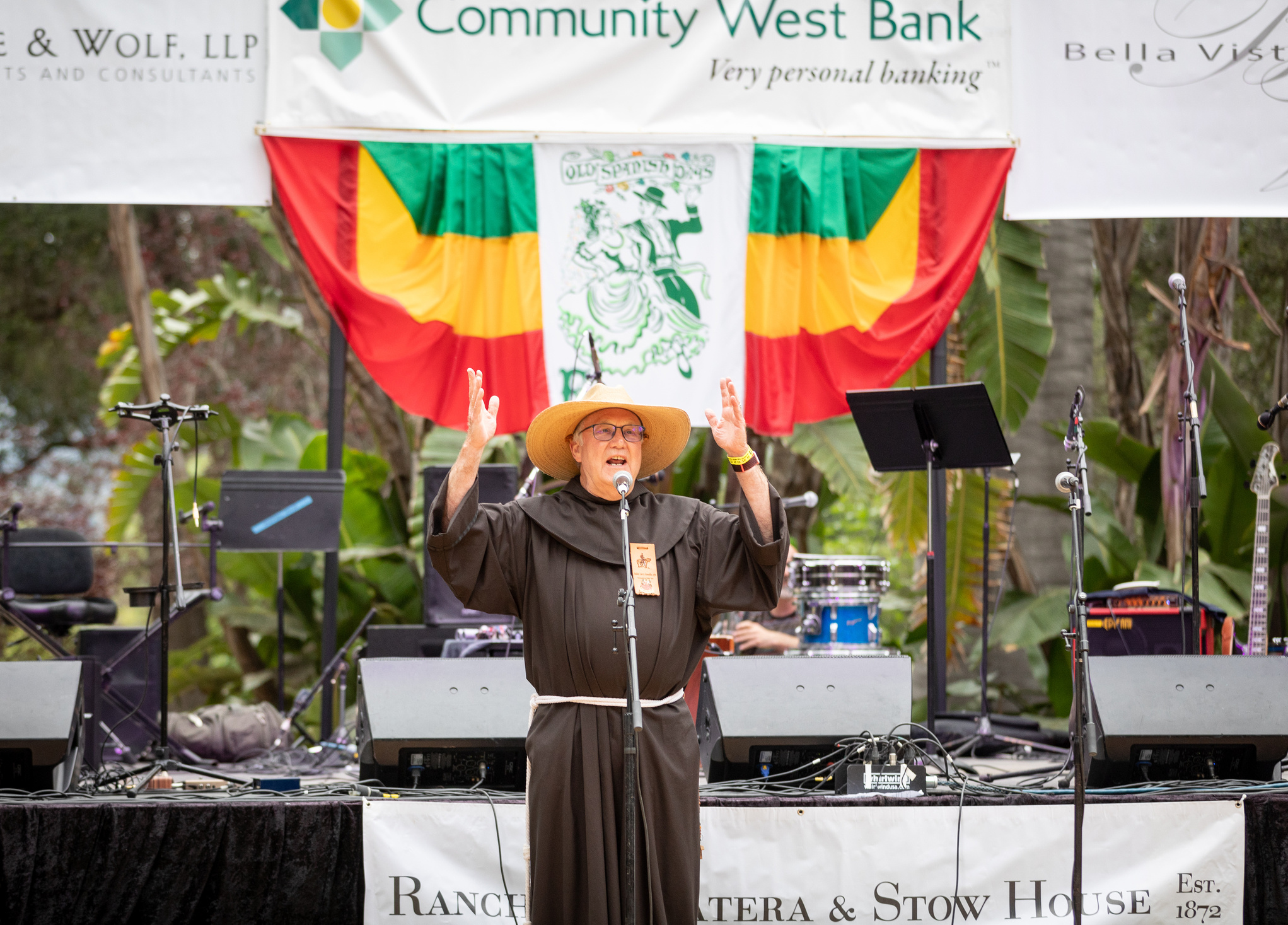 Photos Generously Donated/Taken By Fritz Olenberger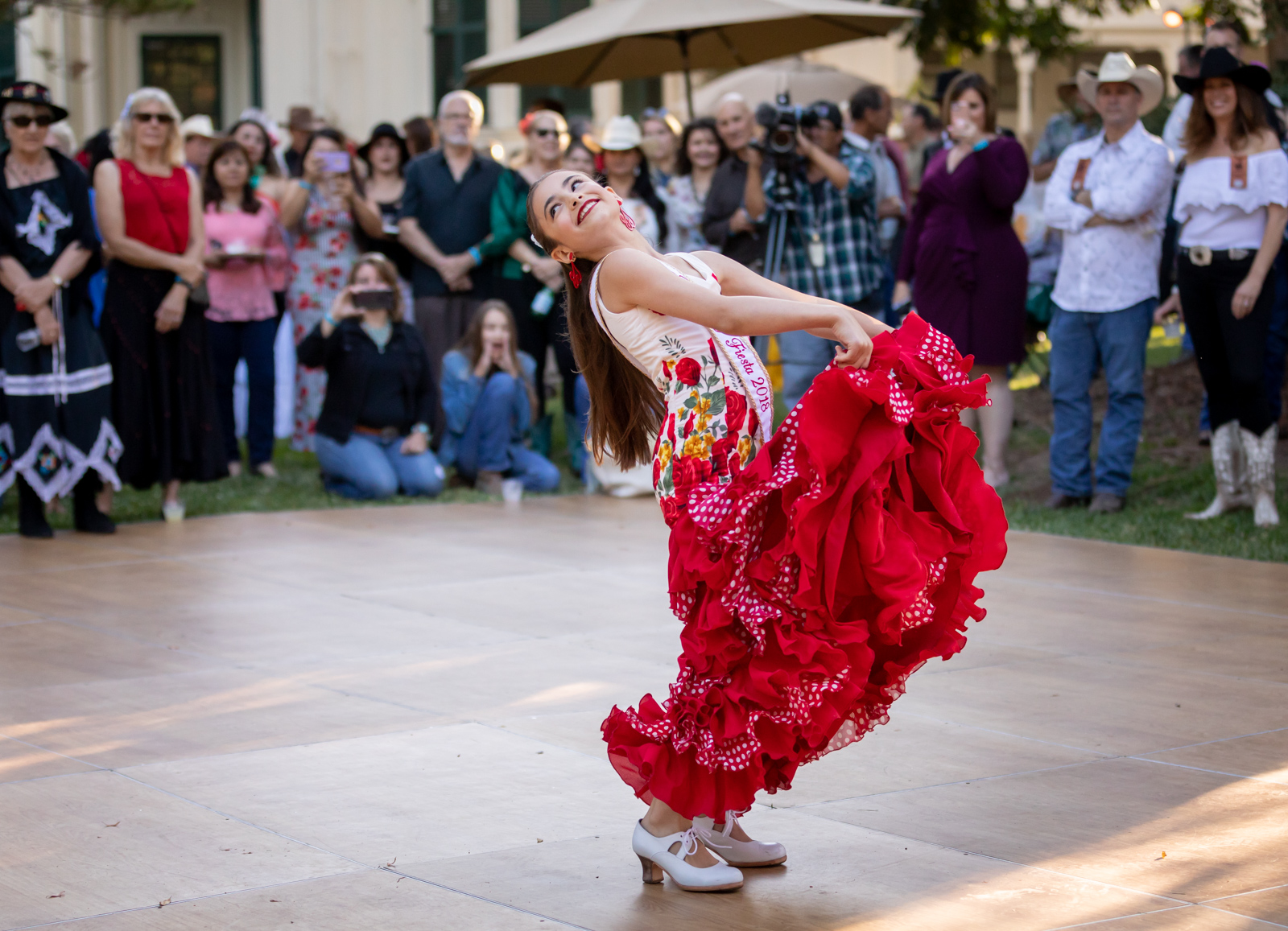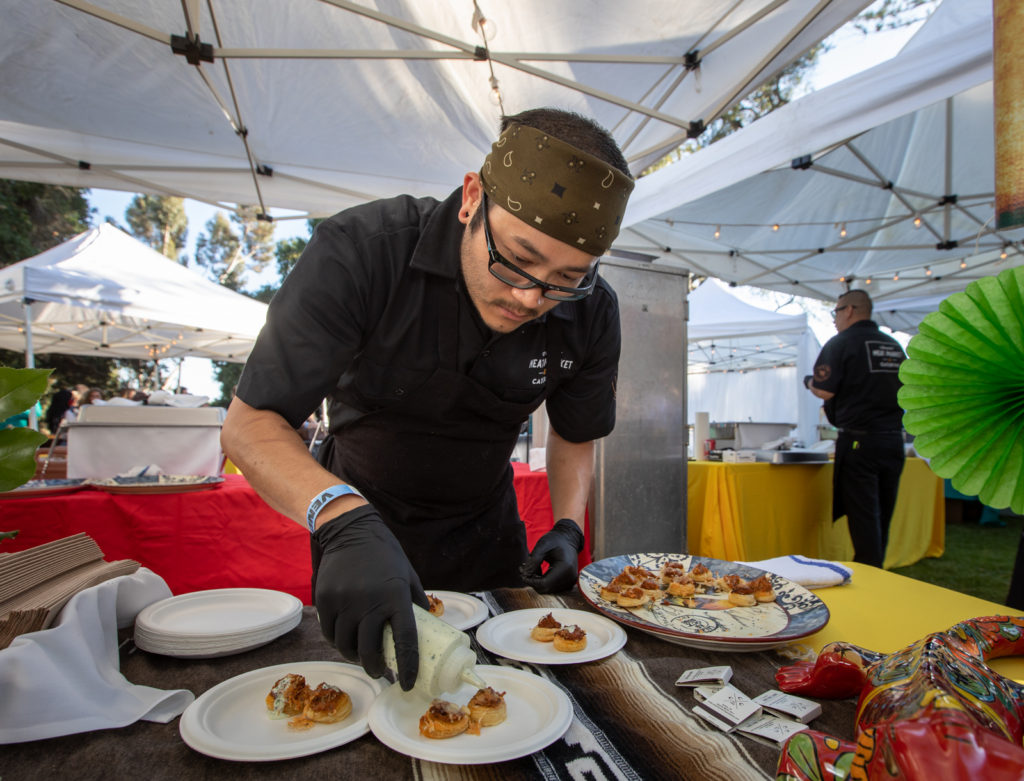 "Join La Presidente Rhonda Henderson, and the boards of Old Spanish Days and Goleta Valley Historical Society for this unique opportunity to experience Fiesta in the Good Land!"
"The casual event under the large ancient trees drew a large, diverse crowd of Goleta business folks, ranchers in jeans and cowboy hats, sponsors, several Fiesta-costumed ladies, and old-time Goleta families."
"After the Spirits' memorable performances, the mood shifted to the present day when the ever-popular Area 51 took to the stage, and Fiesta supporters danced into the night."