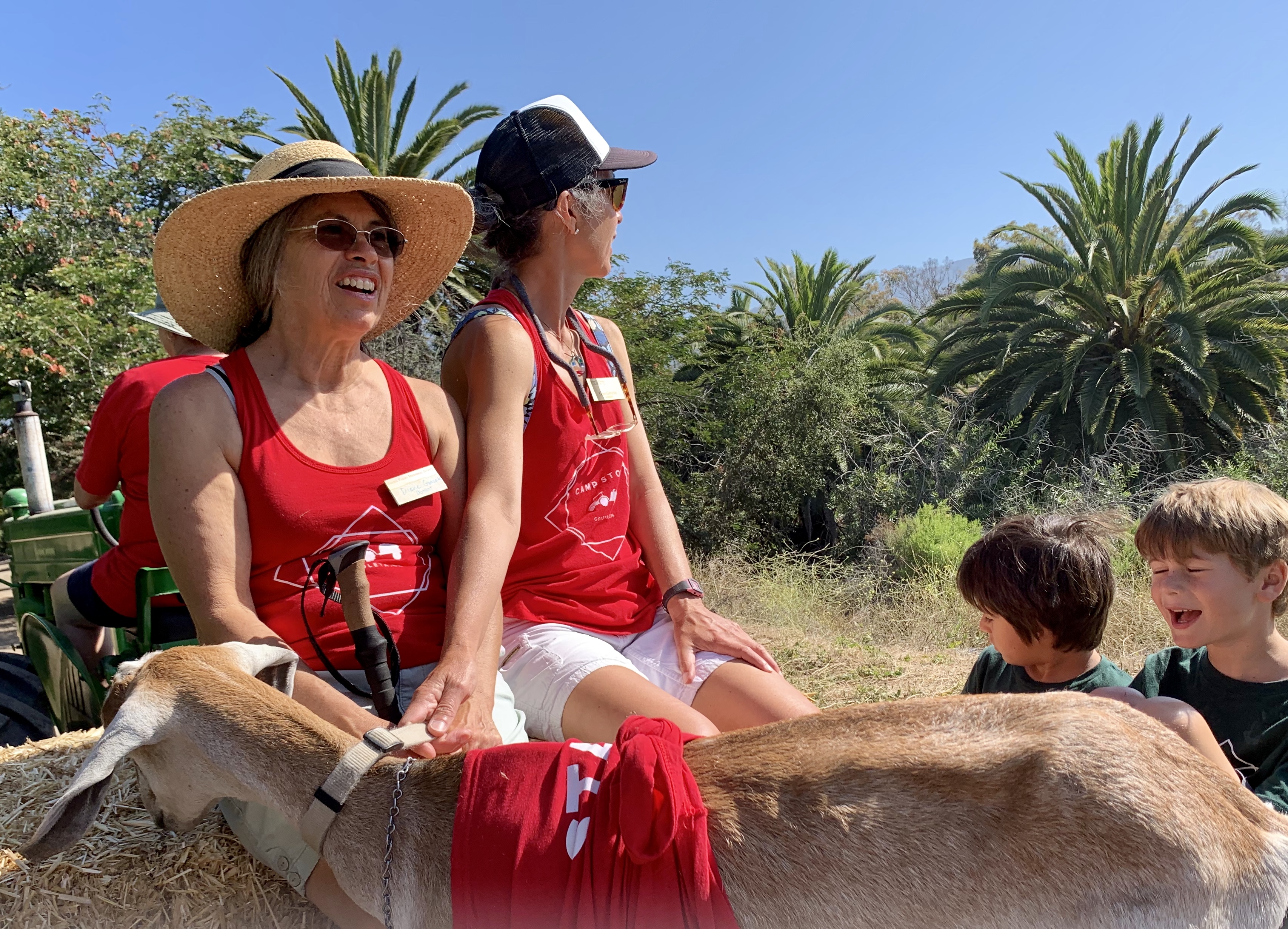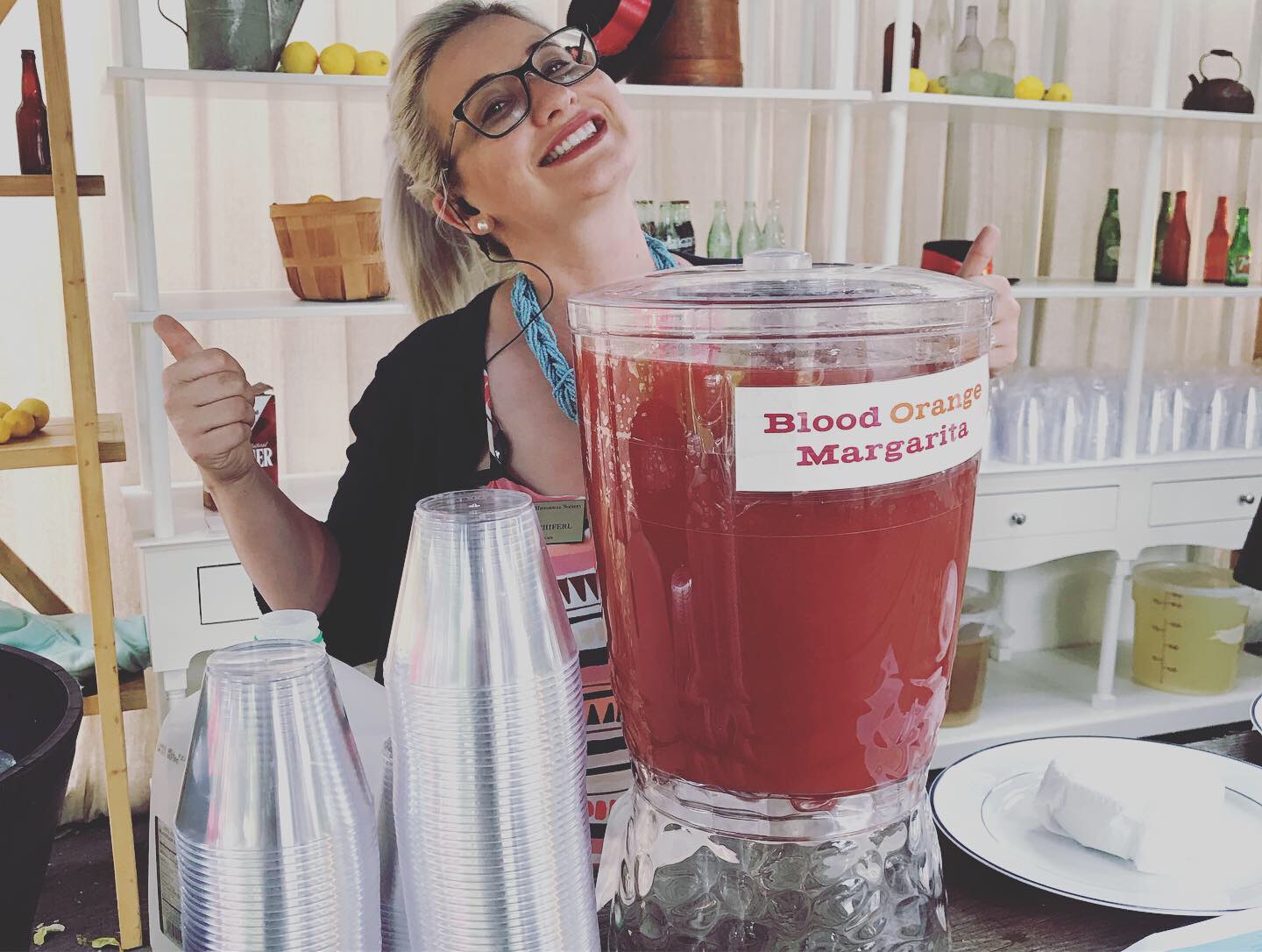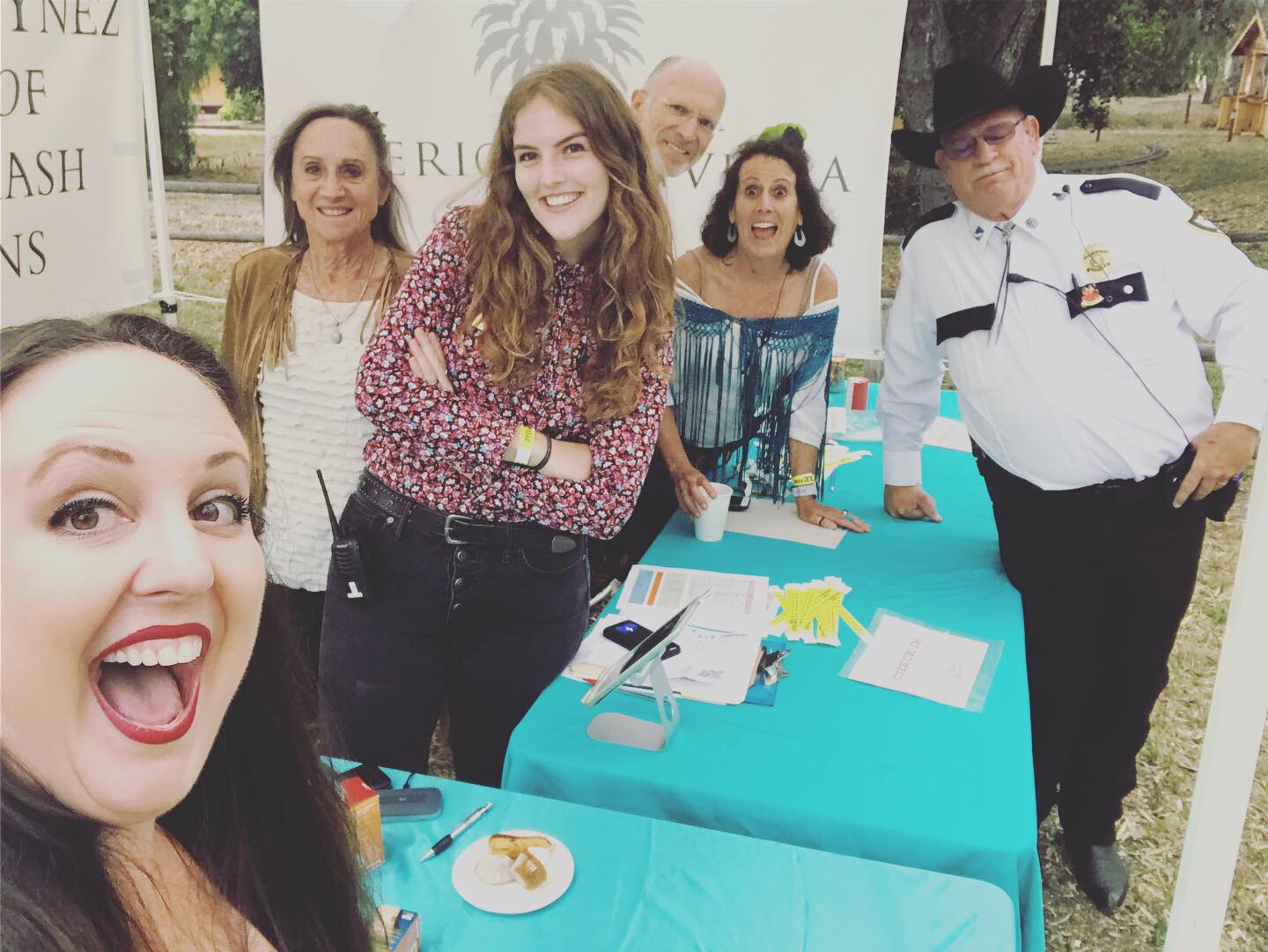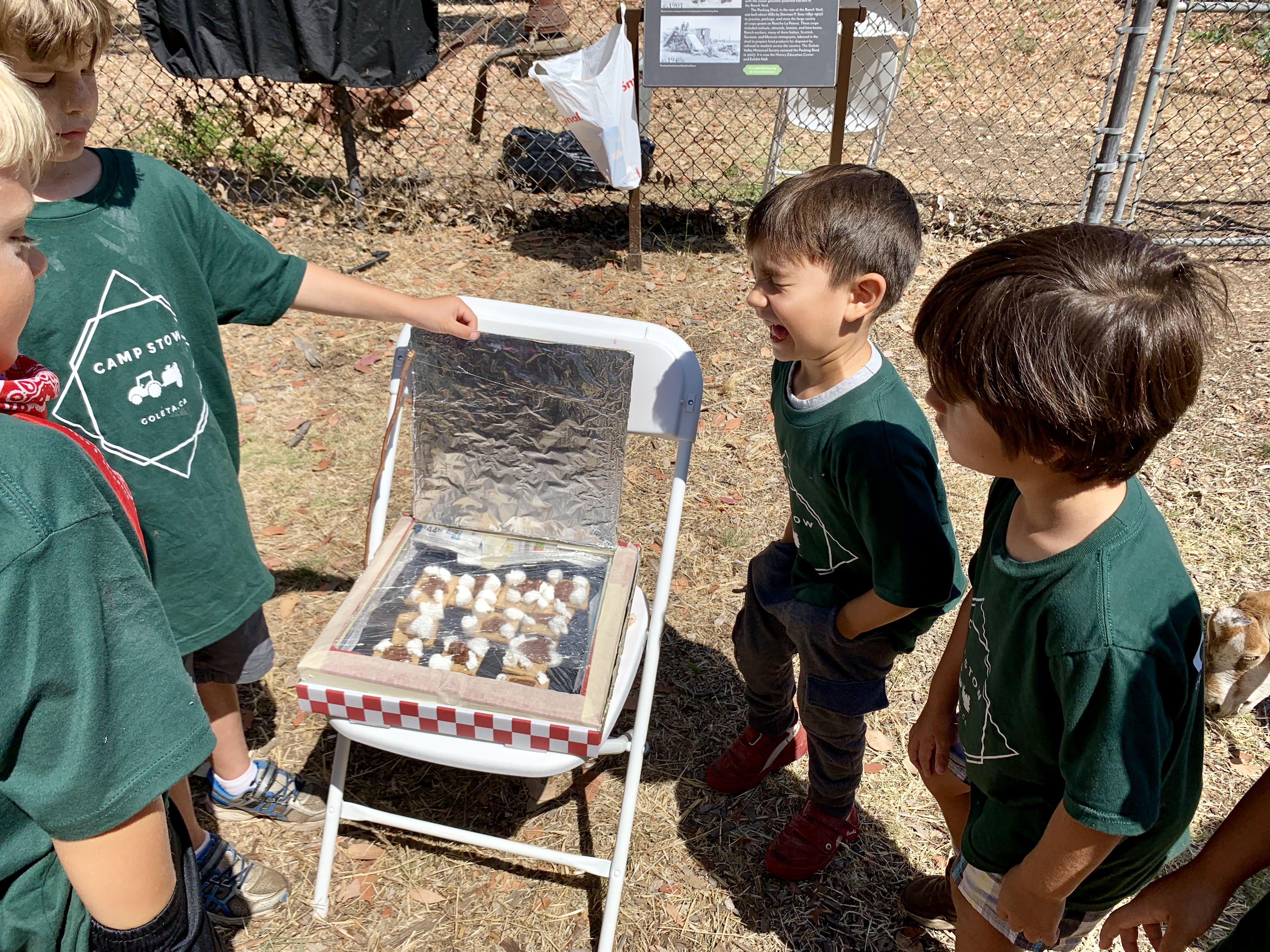 Board of Directors
Carol Wilson, President
Carol has lived in the Goleta Valley with her husband and family for over 40 years. She earned her Bachelor's degree in Bacteriology and Immunology at the University of California in Berkeley. She worked as a Clinical Laboratory Scientist at both St. Francis Hospital and Goleta Valley Community Hospital where she worked as the Laboratory Manager and Infection Control Practitioner. Carol and her husband Gregg also own and operate Wilson Swimming, LLC, where they teach hundreds of local children to swim every summer, and also run Santa Barbara Swim Camp at UCSB. Carol has served as a docent at the Stow House for many years and was named Volunteer of the Year for 2015.
Marshall Tibbetts, Vice President
Marshall is COO of Applied Cavitation, Inc. He is a Goleta native and grew up roaming the grounds of Stow House. He earned is Bachelors Degree in Economics at the University of California, San Diego, and an MBA at Azusa Pacific University. During his college years he had a construction job that involved restoration of the packing shed at Rancho La Patera, now the History Education Center. He currently serves on the Board of the Clean Business Investment Summit. Marshall was elected to the Board of GVHS in 2017 and serves as Chair of the Buildings and Grounds Committee.
Jaime Kuczkowski, Treasurer
Jaime is a founding partner at Balance Financial Management, providing consulting services, accounting and business operations for a wide range of clients, with a specialization in federal grant compliance for non-profits. Jaime graduated from the University of California at Santa Barbara with a degree in Communication and holds a CPA license from the State of California. She is a member of the American Institute of Certified Public Accountants and the California Society of CPAs. She was elected to the Board in 2016 and serves on the Finance and Development Committees.
Paula Bottiani, Secretary
Paula has been a resident of Santa Barbara for over 40 years and has been very active in the community working as a volunteer and board member for a variety of non-profit organizations, including Hearts Therapeutic Equestrian Center, The Alano Club of Santa Barbara, Old Spanish Days and most recently, The Goleta Valley Historical Society.  Paula's undergraduate studies in Nursing were accomplished at the University of New Mexico and later completion of post-graduate studies at Antioch University in Clinical Psychology.  She has been employed at CenCal Health for the past 18 years after working in clinical medicine for 23 years.
Paula is married to Mark Bottiani of Goleta.  She is the proud mother of two sons, Jeffrey (deceased), and Matthew; both Veterans who served together in Iraq in the U.S. Army and she is an "extra-mother" to Mark's six grown children. Paula's pride and joy are her granddaughter, Laura and grandsons, Byoungju, Jaeyoung and Luca.  Outside of work, Paula manages to find time to indulge her passions for spending time with family and friends, reading, writing, and long distance running.
Erin Johnson
Erin grew up in Goleta a block from the Stow House and spent her childhood roaming Lake Los Carneros and the Stow House grounds. She holds a bachelor's degree in forest management from University of California, Berkeley, and a master's degree in English literature from California State University, Chico. She is an acquisitions editor for Island Press, a nonprofit environmental publisher in Washington, DC, where she acquires and develops books for scientists and general readers that seek practical solutions to pressing environmental problems. She became a certified UC master gardener in northern California and was active for many years with the master gardener program in Shasta County. She also served as a docent and volunteer at Turtle Bay Exploration Park and the McConnell Arboretum and Botanical Gardens in Redding, the city where she raised her family and explored the wilderness areas of Mt. Shasta, Mt. Lassen, and the Trinity Alps out her back door. She returned to Santa Barbara in 2016, and was elected to the Board in 2021, where she hopes to lend her expertise to enhance and maintain the beautiful grounds and gardens of the Ranch for the enjoyment of its many visitors.
Paul Mocker
Paul grew up in Goleta a block from the Stow House and spent his childhood roaming Lake Los Carneros and the Stow House grounds.  Paul and his wife Janet moved to Goleta from Bellevue, WA in 2013. They do not have children but have the privilege of being servants for their feline master, Sam.  Paul has a bachelor's degree in History, a master's degree in Education and an MBA. Paul is self-employed and runs his own tax preparation and consulting business. He holds a CPA license from the State of California and is a member of the California Society of CPAs. He was elected to the Board in 2021. In his free time, Paul likes to garden, attend City Council meetings, and hike the local trails. He often explores the "hidden" side of Lake Los Carneros, where lurks the clues to our rich past.
Katie Pearson
Katie earned her bachelors degree in Art History with a minor in History at the University of Colorado. While living in Colorado, Katie worked for the traveling King Tutankhamen exhibition and the Denver Art Museum. After relocating to her hometown of Solvang in 2013, she continued her career in the nonprofit sector at the Santa Barbara Museum of Art and the Wildling Museum of Art and Nature. Since 2019, Katie has been serving as the Development Officer for Girls Inc. of Greater Santa Barbara. As a Board Member, Katie is glad to be able to continue her interest for history and historical artifacts.
Leah Tabas
Leah moved from Philadelphia, PA to Goleta, CA in 2016 and has called it home ever since. Leah began her professional journey in town at Girls, Inc. of Greater Santa Barbara as the Center Director, and now works as an Account Director at Mono, the largest staffing agency specializing exclusively in high-end, nice IT, Tech, Creative and Digital Marketing talent. With a BSBA in Marketing from Bloomsburg University and a Master of Education from Arcadia, Leah chairs the Development Committee and also serves on the Education Committee. Leah was elected to the Board in 2019.
Advisory Board
 Mike Edwards, Esq.
 Gil Garcia, A.I.A.
 Kim Kimbell, Esq.
 Larry Miller, Jr.
 Fermina Murray
 Ronald Nye, Ph.D.
 Ida Rickborn
 Jennifer Tice, Esq.
 David Van Horne, Esq.
 Katie Van Horne