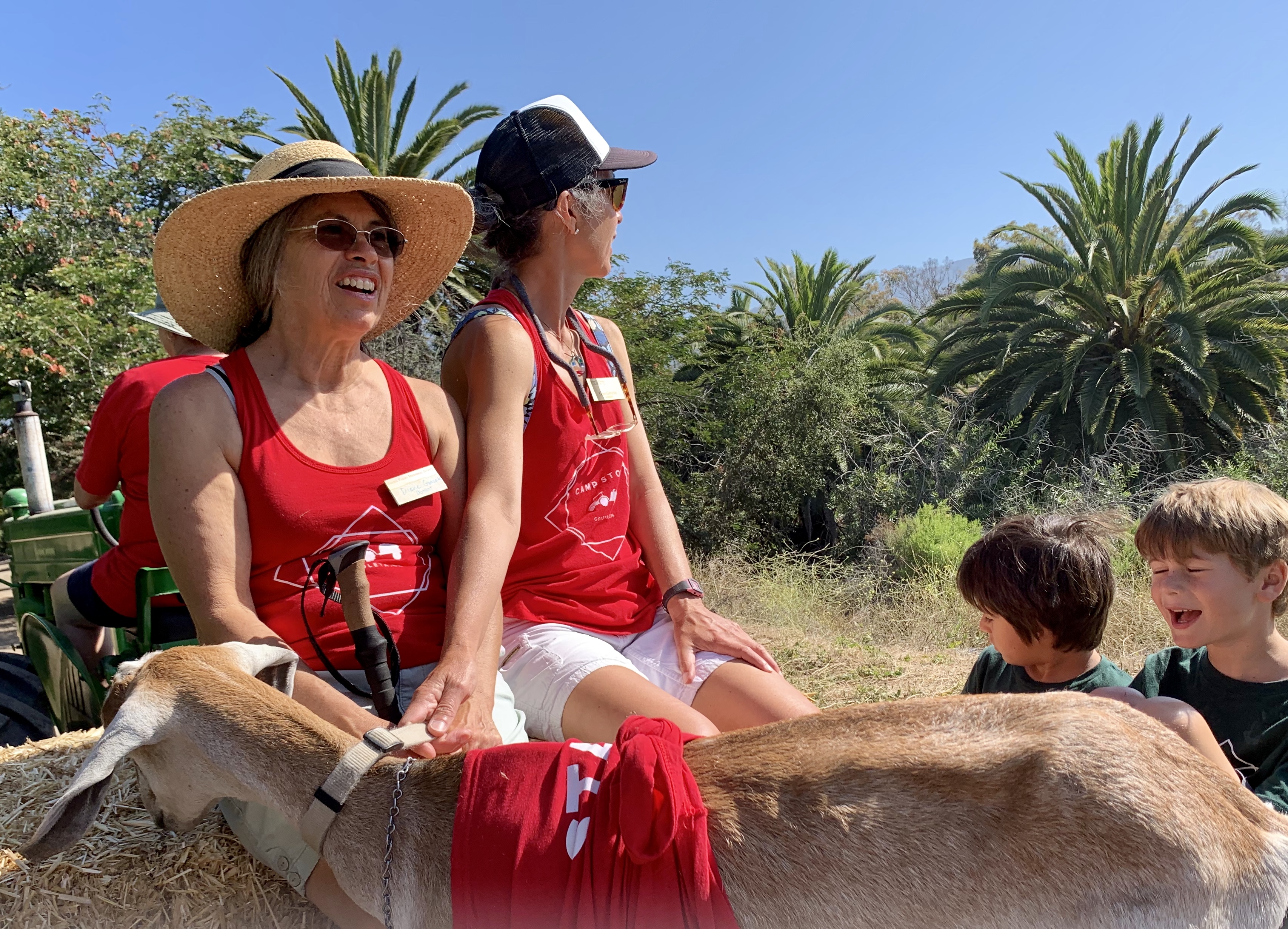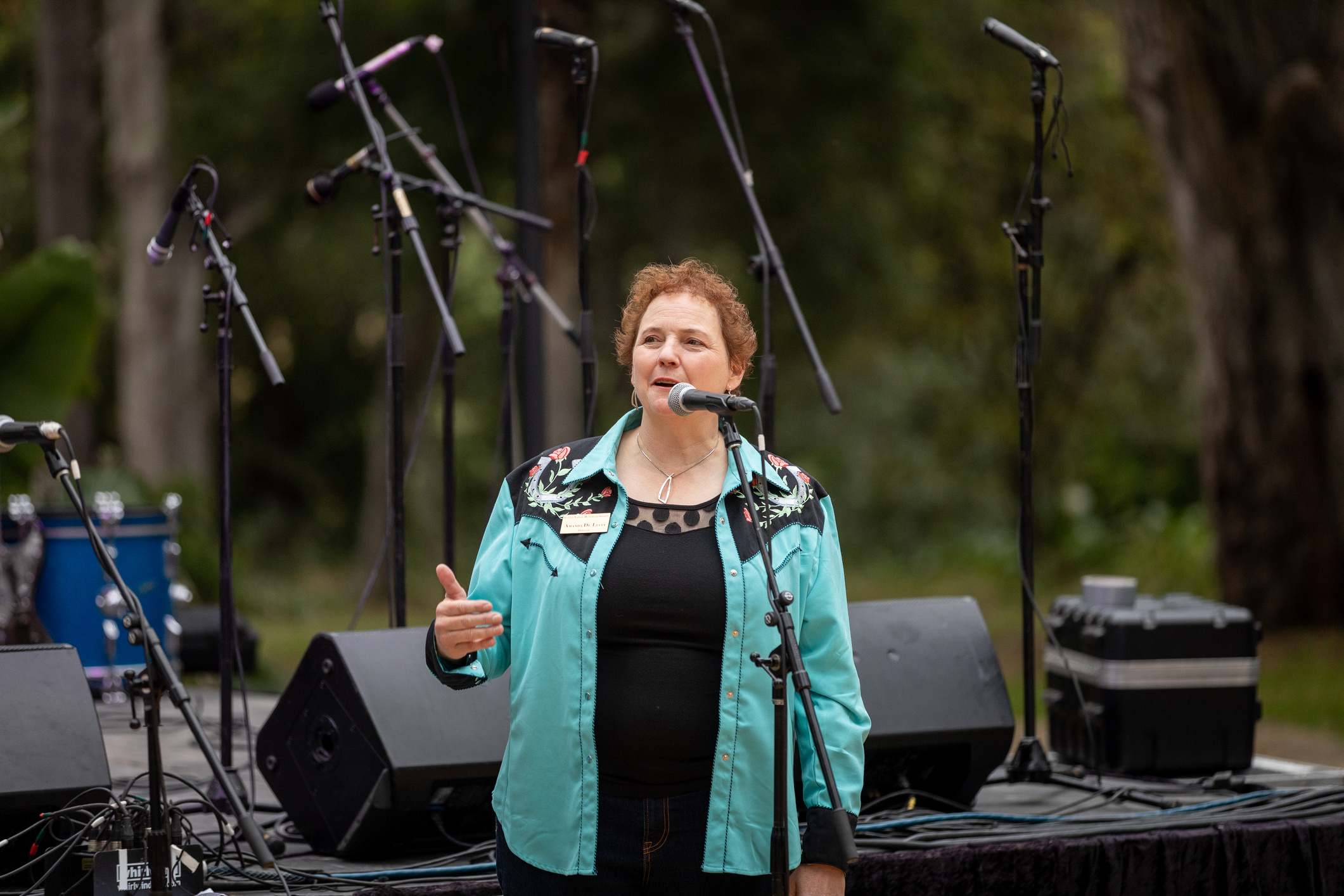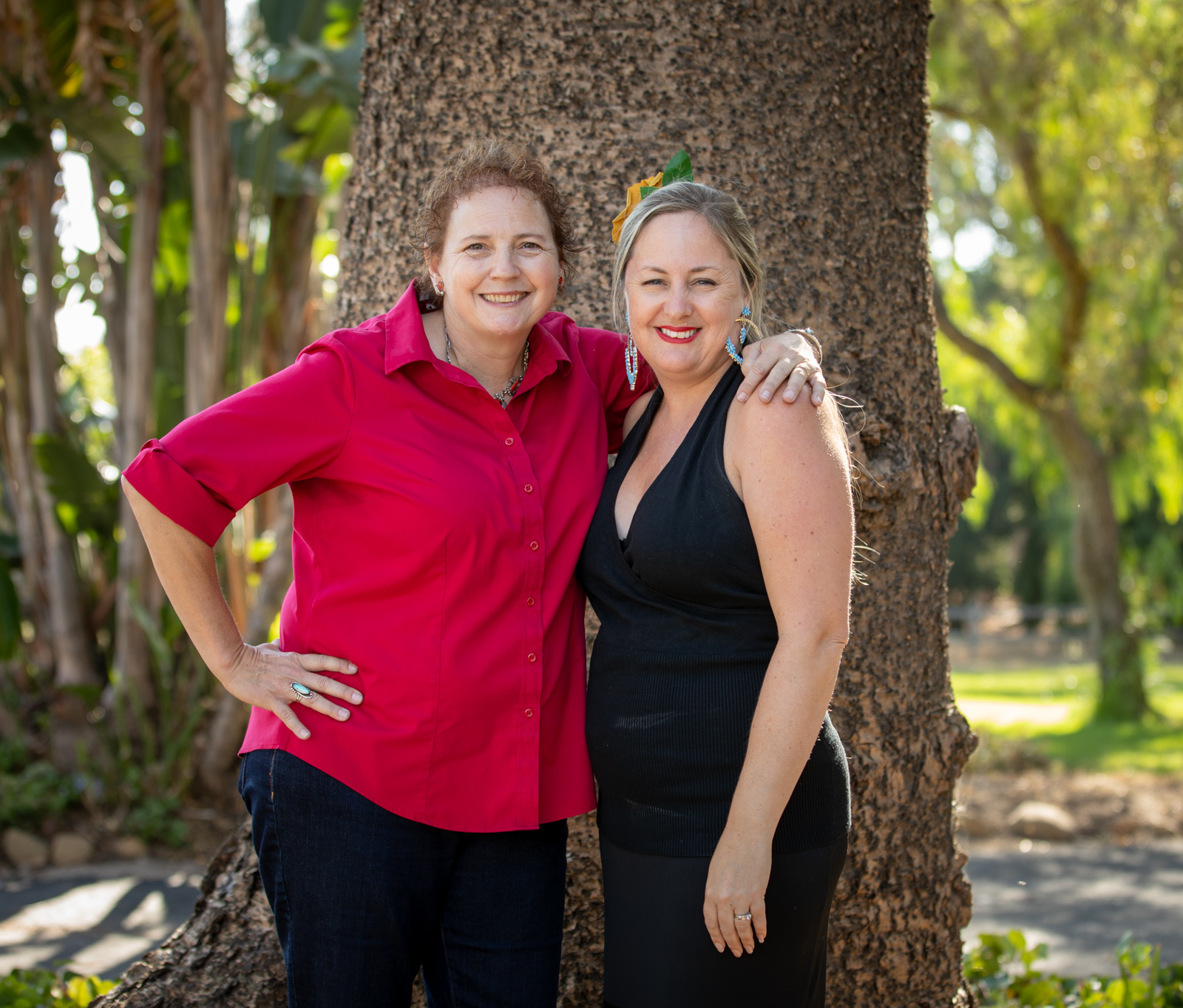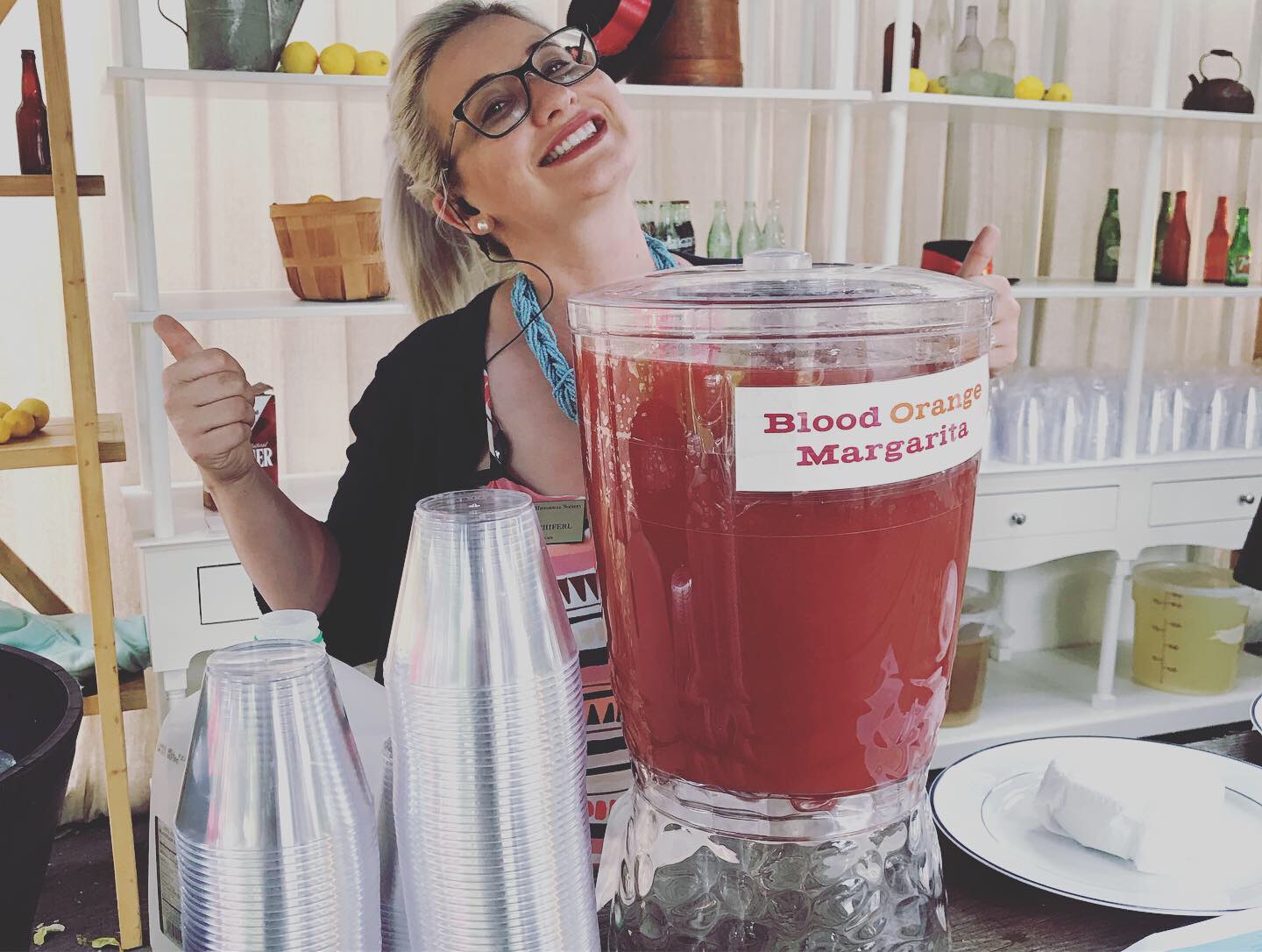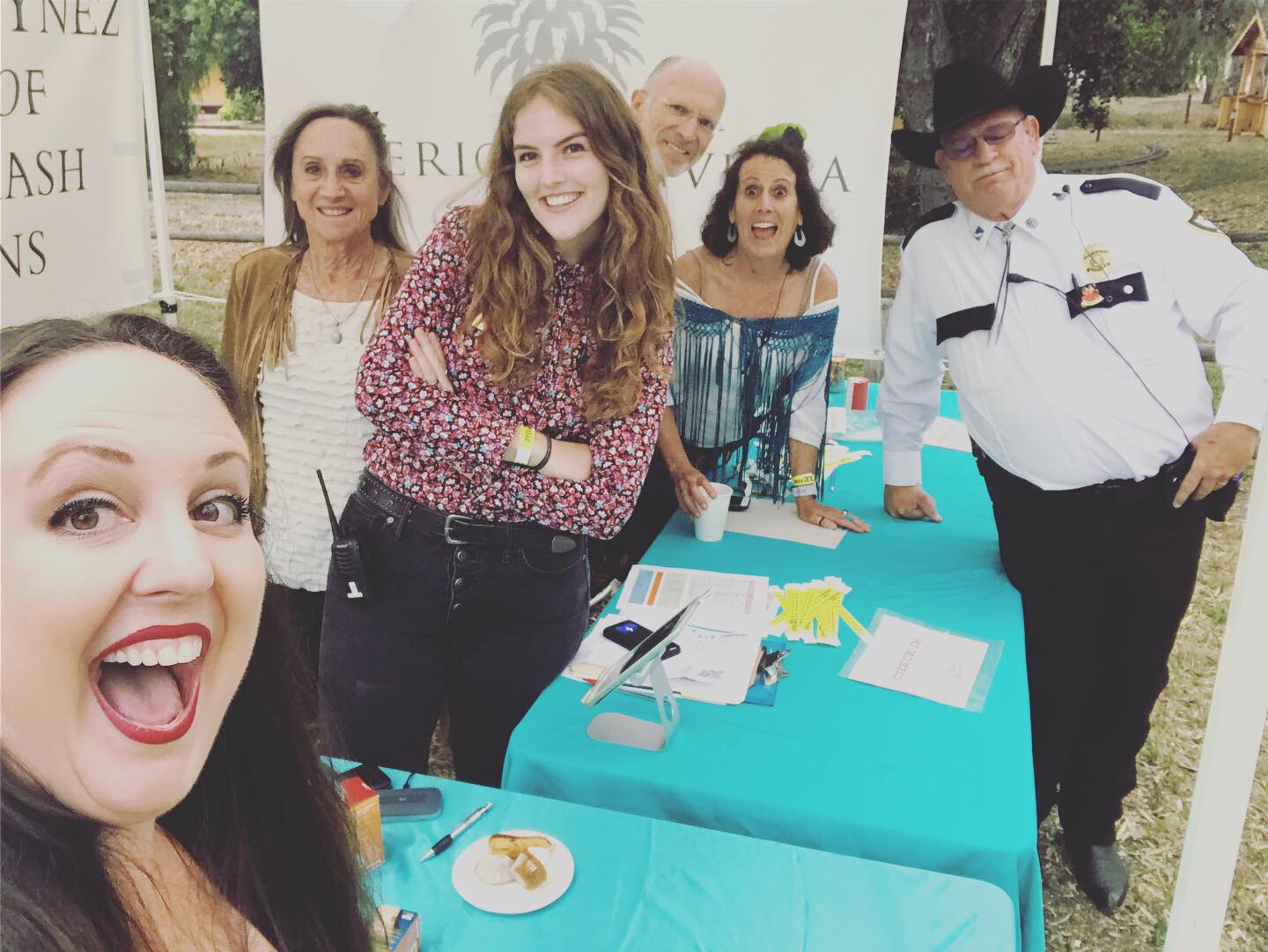 Meet the Board
2018 - 2019
Board of Directors
Sally Fouhse, President
Sally Fouhse has served as Associate Director for Business Affairs for the Santa Barbara Trust for Historic Preservation since 1999 where she is the administrator for operations with an annual budget of $2.5 million. Sally earned her Bachelor's Degree in German with a minor in history from the University of California at Davis. She also earned a Professional Accountant Certificate and TESOL Certificate from the University of California at Santa Barbara. Sally is also active in community organizations such as the Santa Barbara Music Club and Santa Barbara Downtown Organization. She has many personal interests including hiking, writing, and travel. Sally was elected to the Board in 2015.
Carol Wilson, Vice President
Carol Wilson has lived in the Goleta Valley with her husband and family for over 40 years. She earned her Bachelor's degree in Bacteriology and Immunology at the University of California in Berkeley. She worked as a Clinical Laboratory Scientist at both St. Francis Hospital and Goleta Valley Community Hospital where she worked as the Laboratory Manager and Infection Control Practitioner. Carol and her husband Gregg also own and operate Wilson Swimming, LLC, where they teach hundreds of local children to swim every summer, and also run Santa Barbara Swim Camp at UCSB. Carol has served as a docent at the Stow House for many years and was named Volunteer of the Year for 2015.
Jaime Kuczkowski, Treasurer
Jaime Kuczkowski is a founding partner at Balance Financial Management, providing consulting services, accounting and business operations for a wide range of clients, with a specialization in federal grant compliance for non-profits. Jaime graduated from the University of California at Santa Barbara with a degree in Communication and holds a CPA license from the State of California. She is a member of the American Institute of Certified Public Accountants and the California Society of CPAs. She was elected to the Board in 2016 and serves on the Finance and Development Committees.
Marshall Tibbetts, Secretary
Marshall Tibbetts is COO of Applied Cavitation, Inc. He is a Goleta native and grew up roaming the grounds of Stow House. He earned is Bachelors Degree in Economics at the University of California, San Diego in Economics and an MBA at Azusa Pacific University. During his college years he had a construction job that involved restoration of the packing shed at Rancho La Patera, now the History Education Center. He currently serves on the Board of the Clean Business Investment Summit. Marshall was elected to the Board of GVHS in 2017 and serves as Chair of the Buildings and Grounds Committee.
Kevin Flint
Kevin Flint is the Director of Marketing and Communications for Moss Motors, Ltd., a Goleta based multi-national distributor, manufacturer and retailer. He was previously the Director of Marketing and Audience Development for the Santa Barbara Symphony, celebrated as one of America's premiere regional orchestras. Kevin began his career working in the motion picture industry in Los Angeles as a feature film producer. He earned his Associate's Degree in Business Administration from Santa Barbara City College and his Bachelor's Degree in Communications and Media from California State University, Long Beach. Kevin also proudly serves as a Stow House Docent.
Advisory Board
 Mike Edwards, Esq.
 Gil Garcia, A.I.A.
 Kim Kimbell, Esq.
 Larry Miller, Jr.
 Fermina Murray
 Ronald Nye, Ph.D.
 Ida Rickborn
 Jennifer Tice, Esq.
 David Van Horne, Esq.
 Katie Van Horne
Executive Director
Amanda De Lucia