Winter Camp – January 2-5, 2024
9am – 1pm • $250
1pm –4pm • $120
Enrollment begins September 4, 2023
Children entering grades K-3rd will enjoy camp from 9 AM - 1 PM  & 1 PM - 4 PM, focusing on nature, ranch exploration, and history. Campers will enjoy caring for farm animals, playing outdoors, making butter, grinding wheat into flour, learning about science around us while meeting new friends.
Limited number of scholarships available. Please contact

[email protected]

for consideration.

Upon enrollment, staff will send a camp overview and our medical release form.

Please inquire with any questions regarding Camp Stow - [email protected].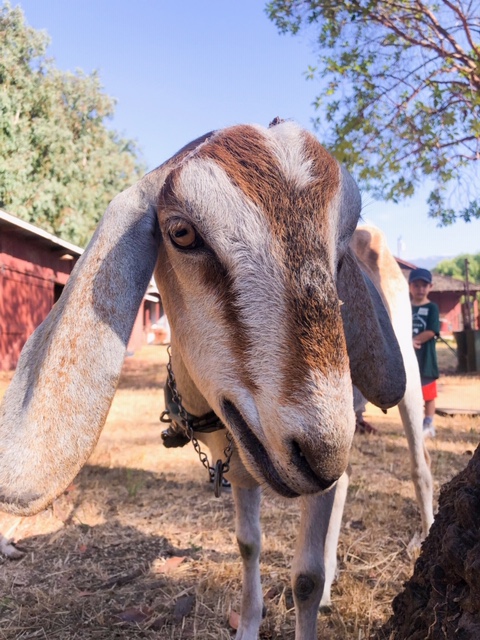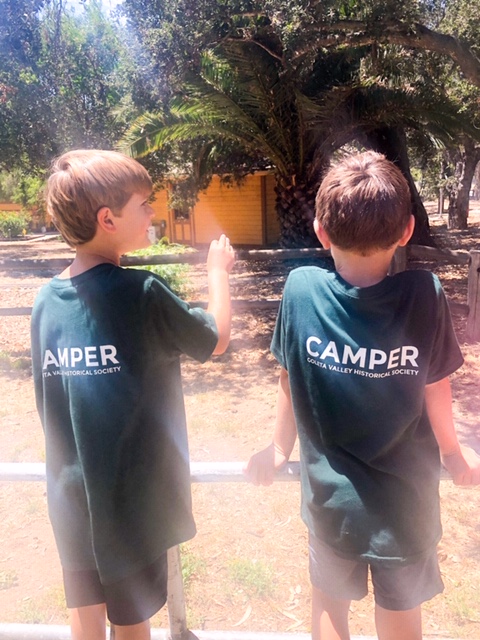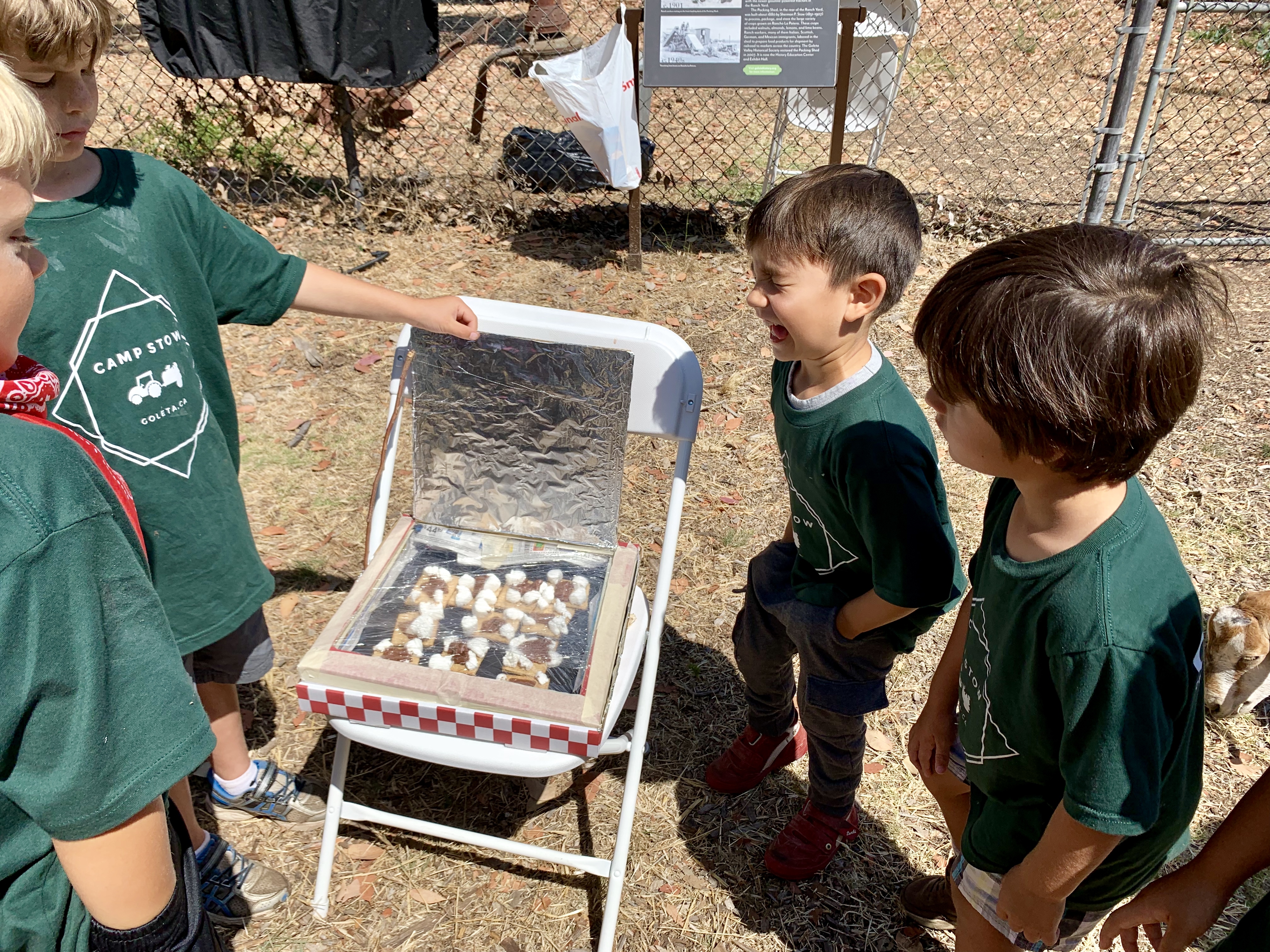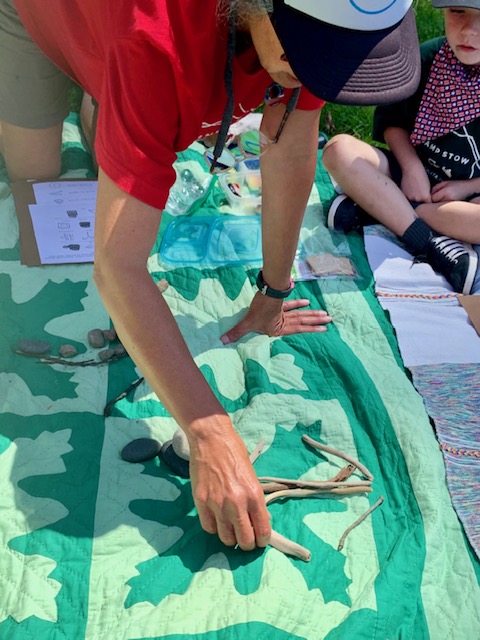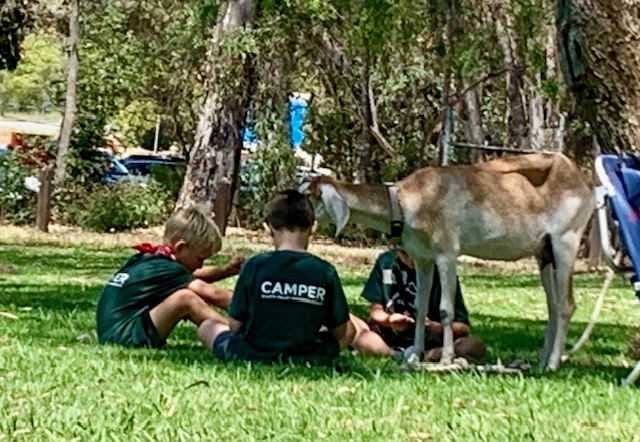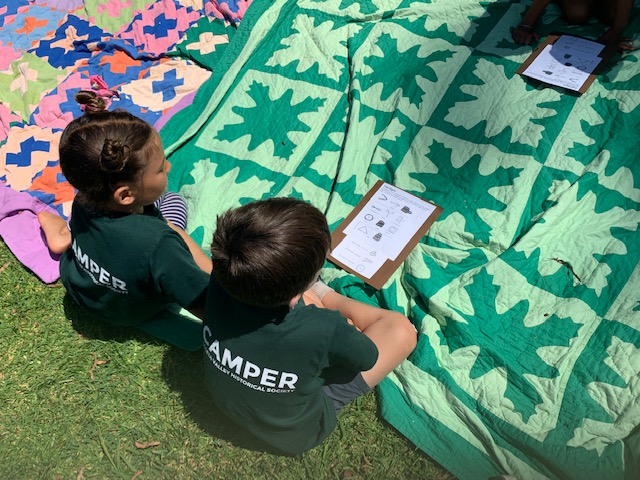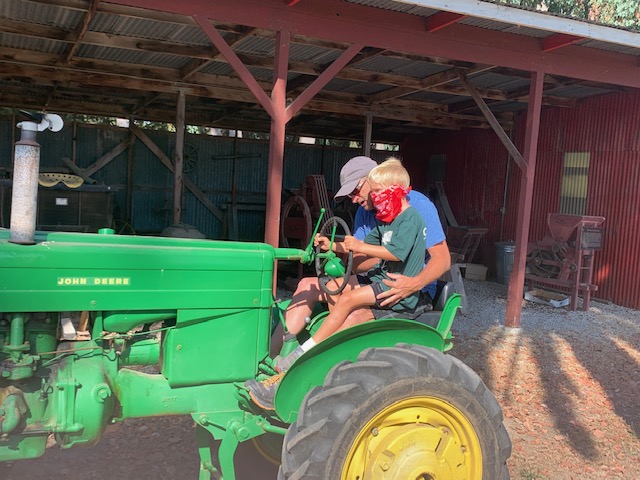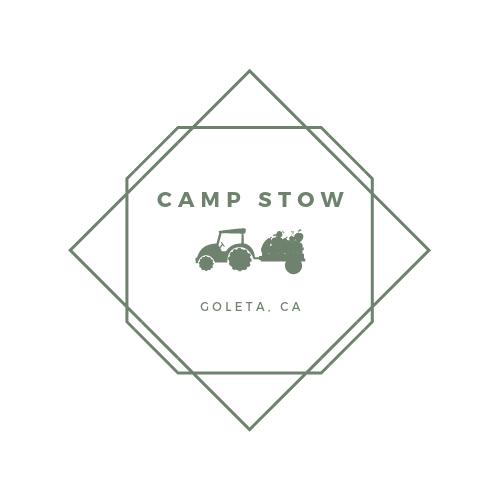 Want to learn more about Camp Stow?