Celebrate Fiesta in Goleta with Goleta Valley Historical Society and Old Spanish Days at we spread Fiesta cheer in Goleta!
Interested in more information in Fiesta Ranchera?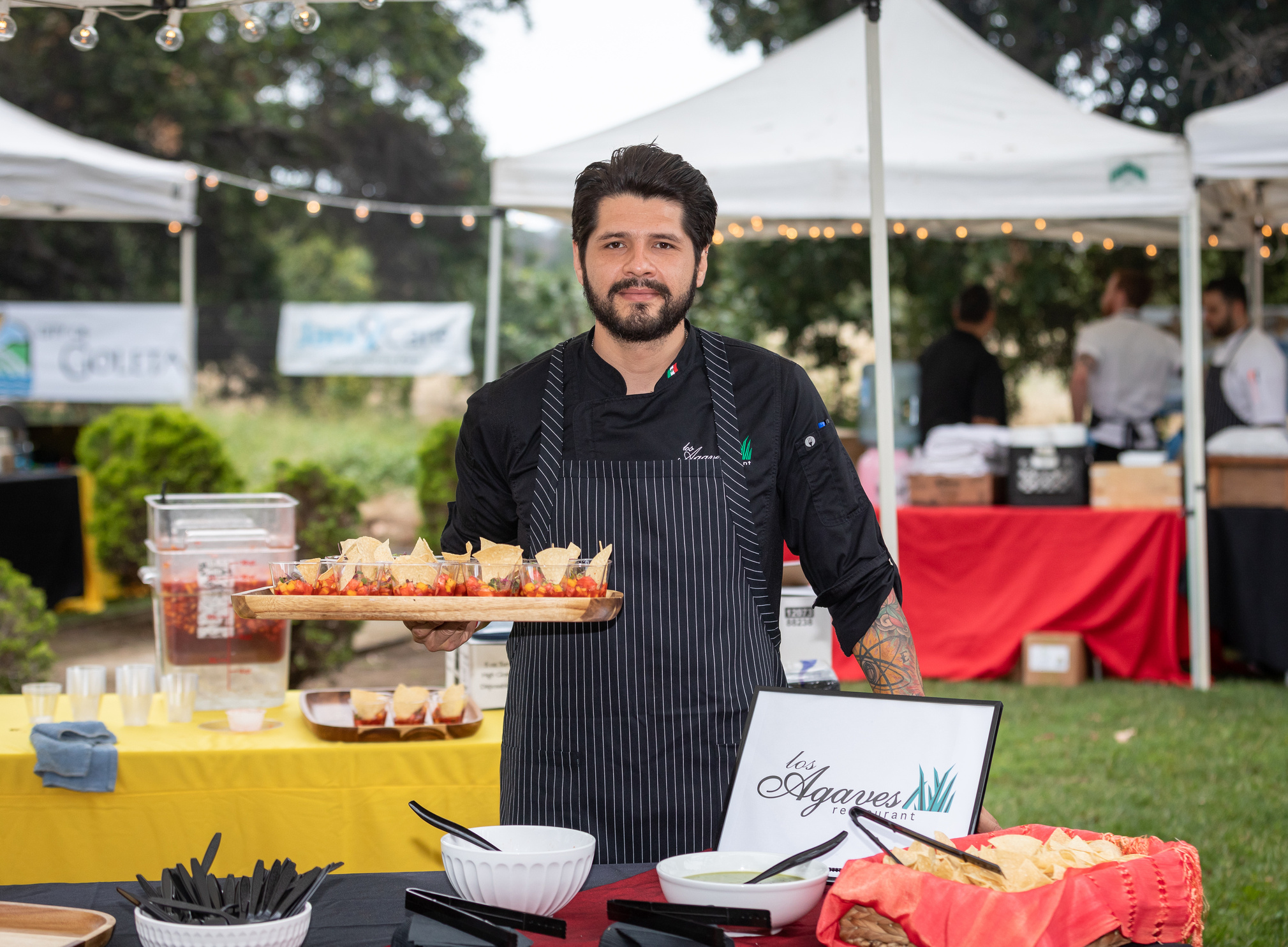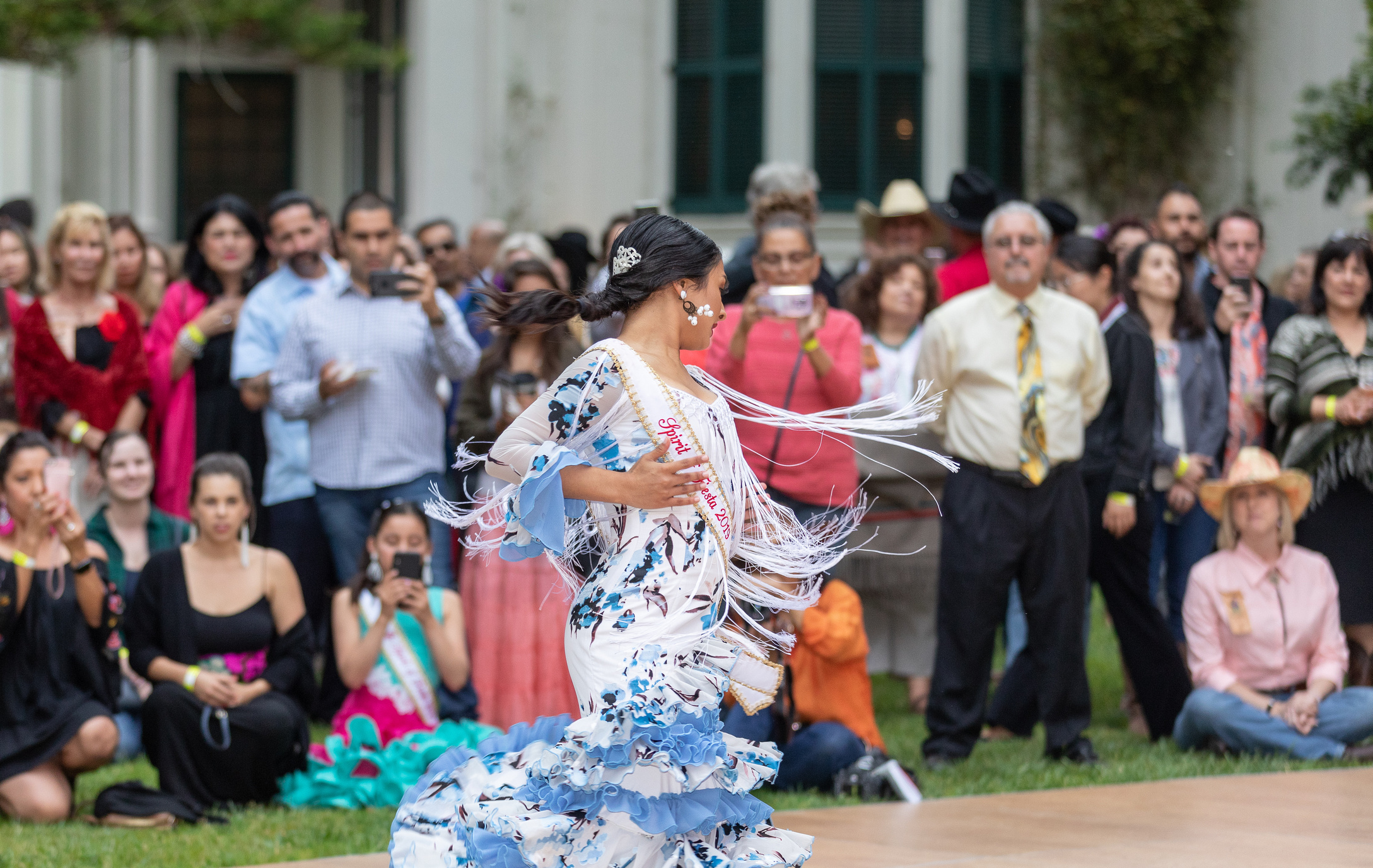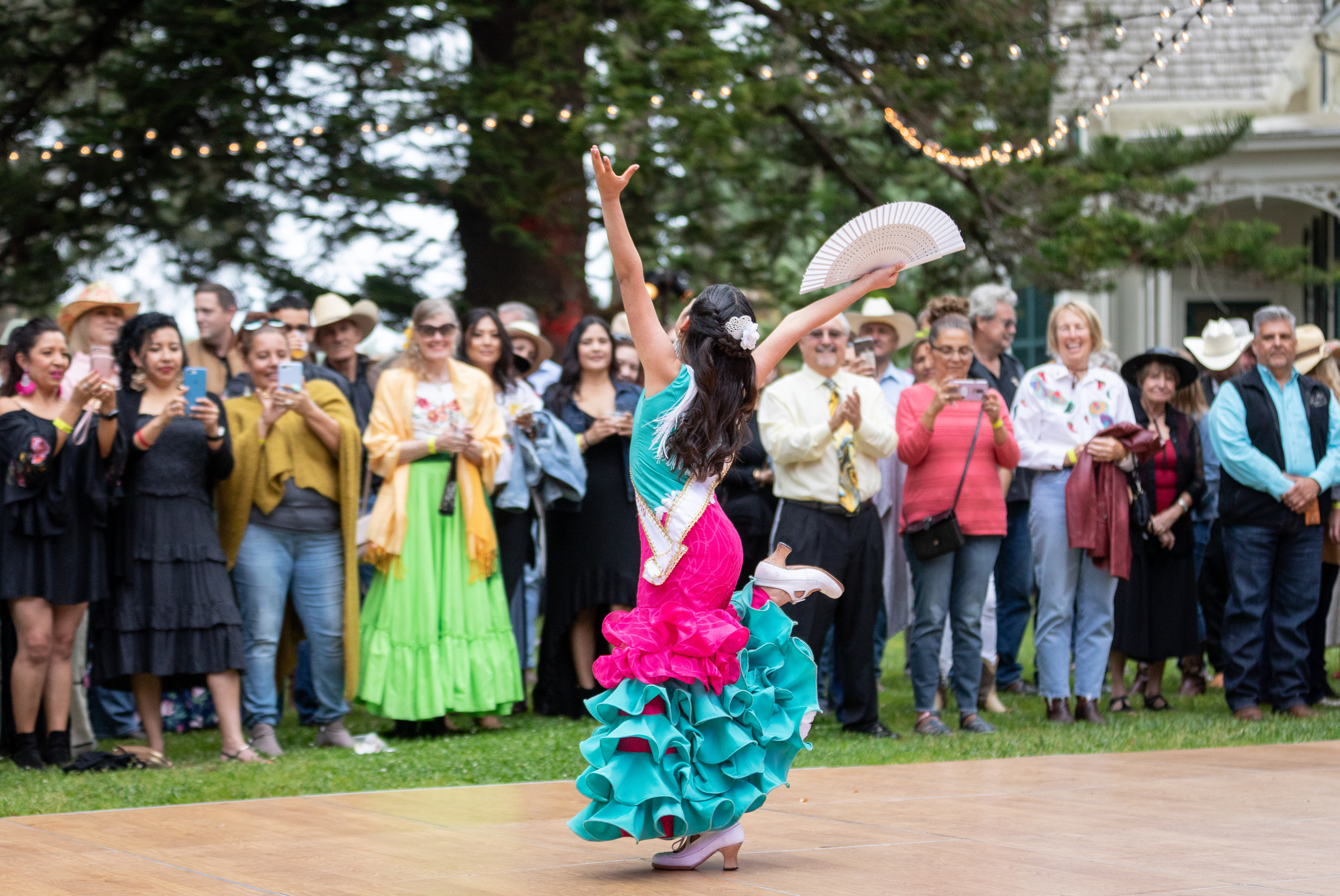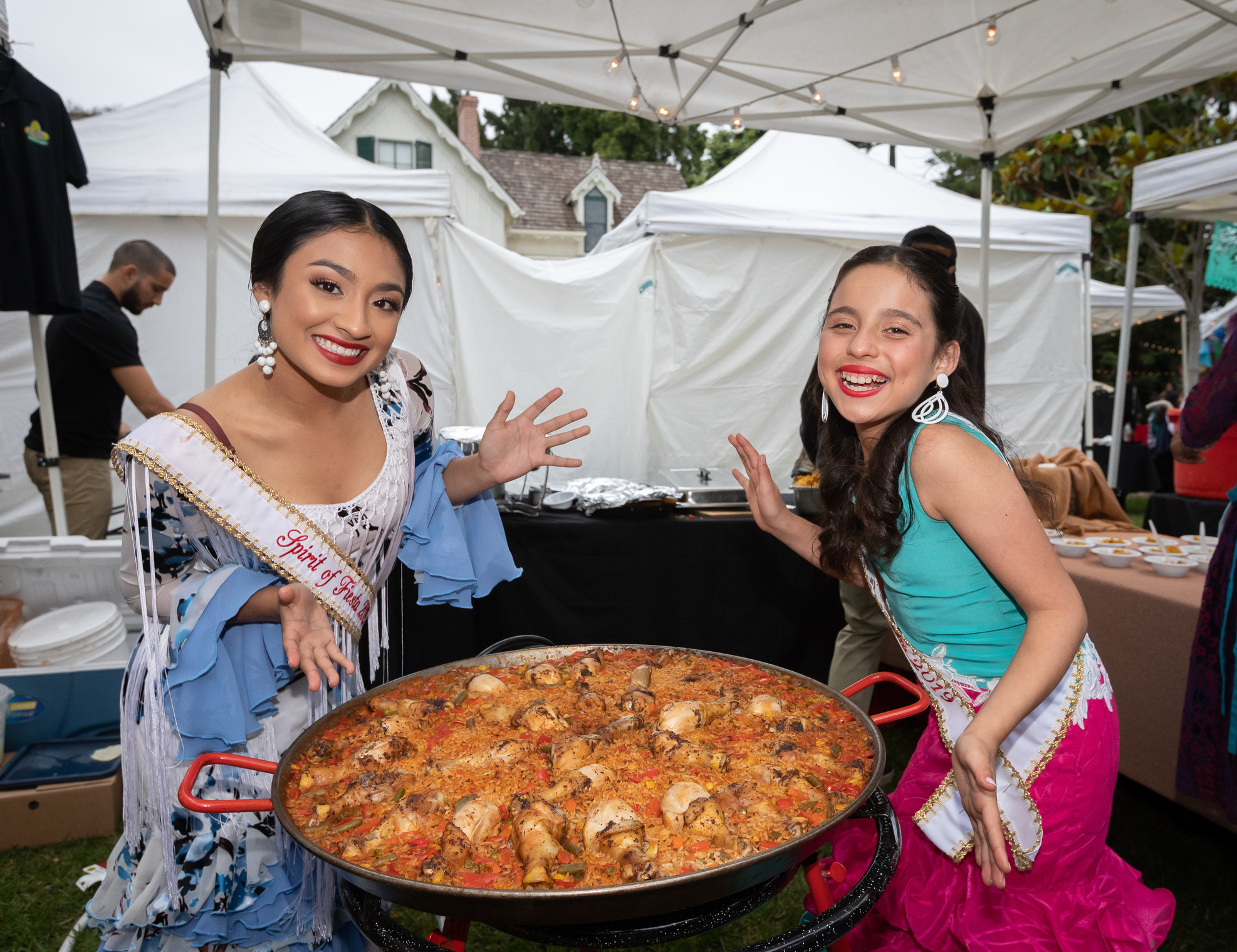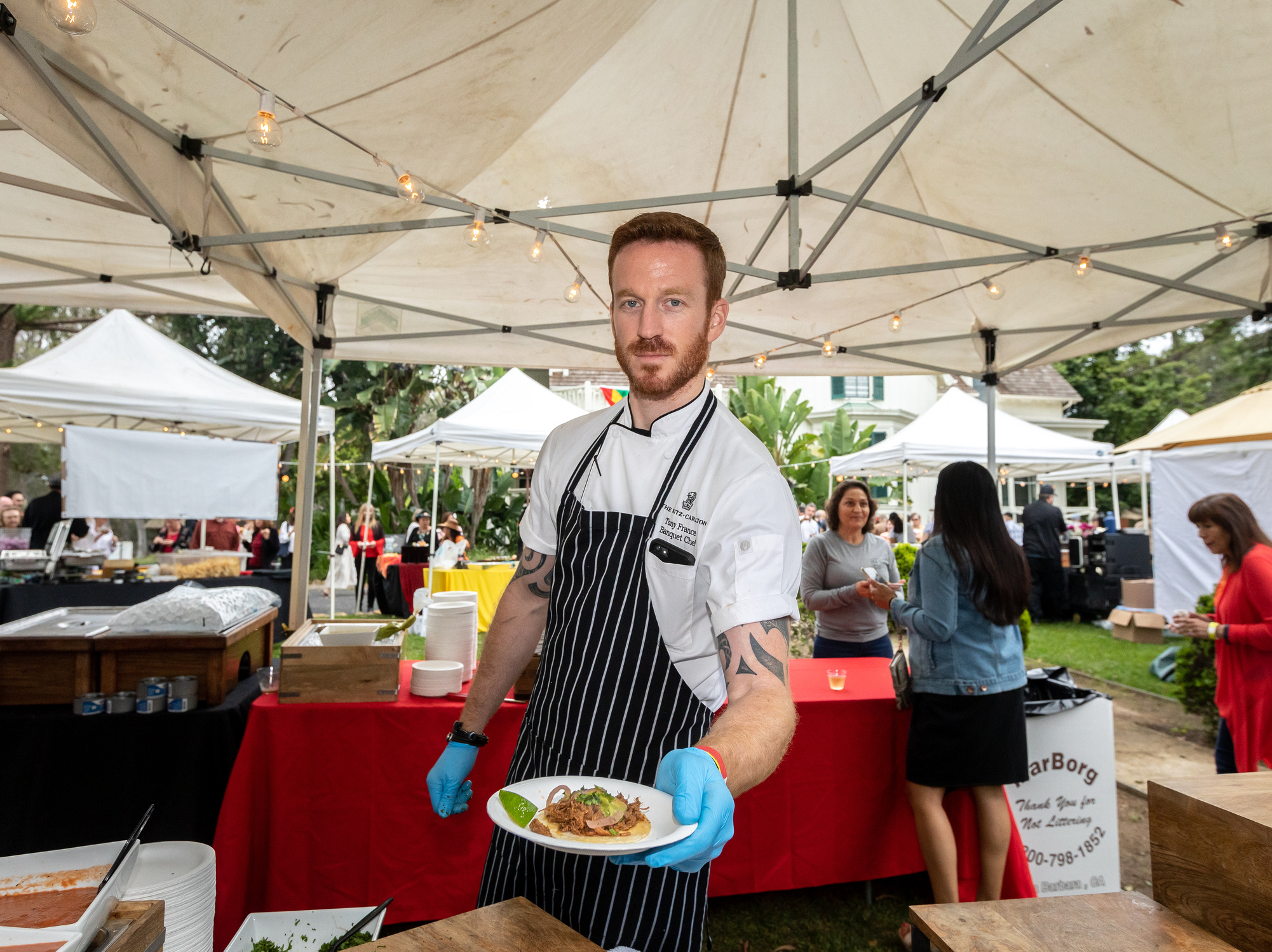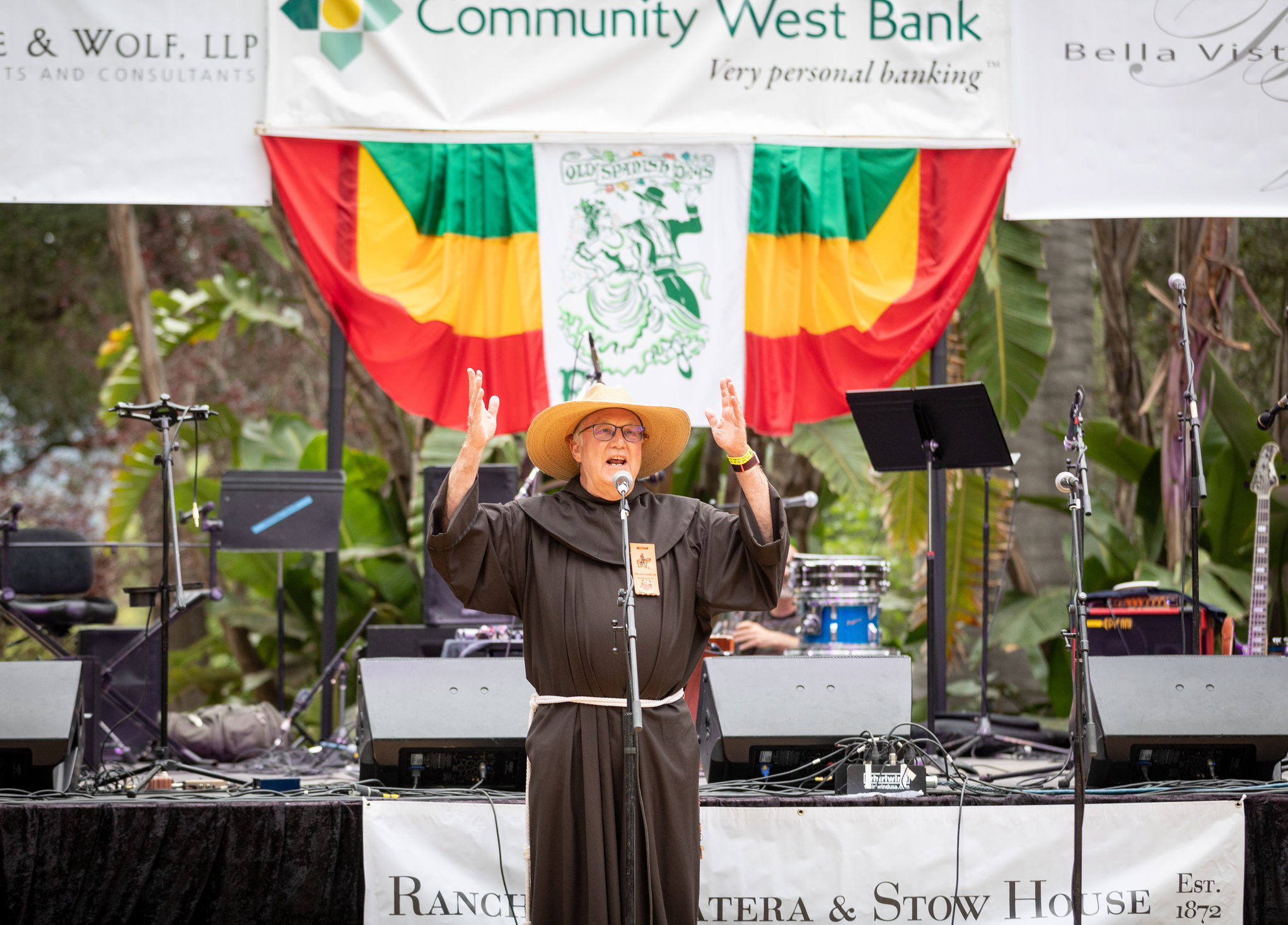 Photos By Fritz Olenberger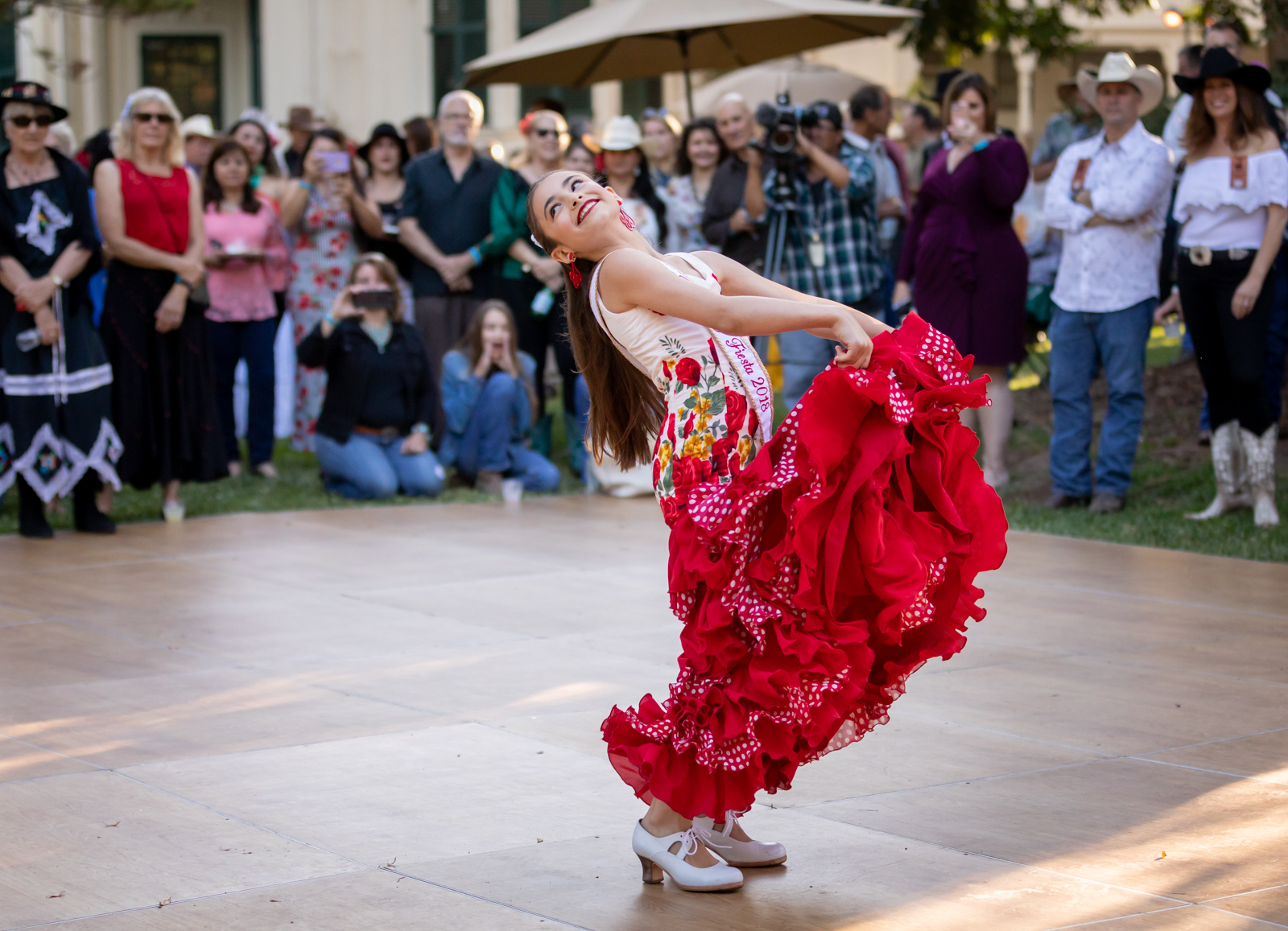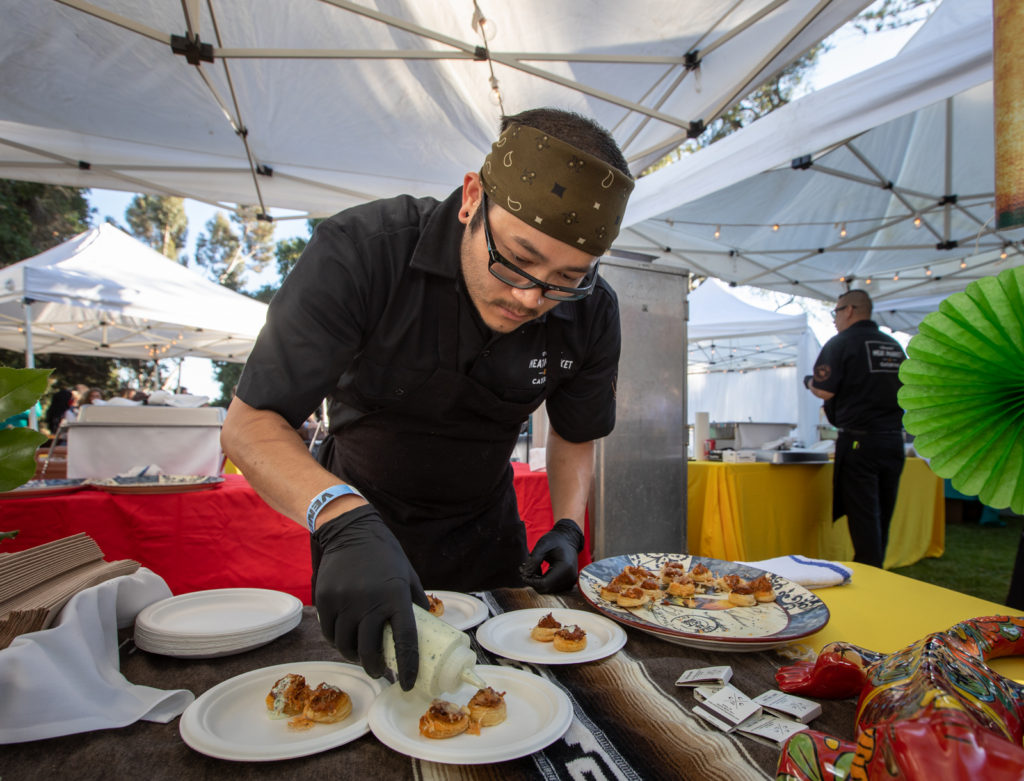 "Join La Presidenta Stephanie Petlow and the boards of Old Spanish Days and Goleta Valley Historical Society for this unique opportunity to experience Fiesta in the Good Land!"
"The casual event under the large ancient trees drew a large, diverse crowd of Goleta business folks, ranchers in jeans and cowboy hats, sponsors, several Fiesta-costumed ladies, and old-time Goleta families."
"After the Spirits' memorable performances, the mood shifted to the present day when the ever-popular Area 51 took to the stage, and Fiesta supporters danced into the night."