Imagine
Imagine being married under the redwood tree the Stows received in 1873 for their first anniversary or on the steps of the Carpenter Gothic mansion that sits beside it.
Imagine strolling over to Lake Los Carneros to for a private moment or tossing your bouquet beneath the grandest bird of paradise your guests have ever seen.
Imagine your wedding at the lovely gardens of Rancho La Patera.
The gardens are perfect for events from intimate weddings to large receptions.  You design your celebration and we provide the most beautiful and serene place to make your own history…The possibilities are endless.
This charming, historic venue is available for daytime (until sunset) events. We do not allow events past sunset.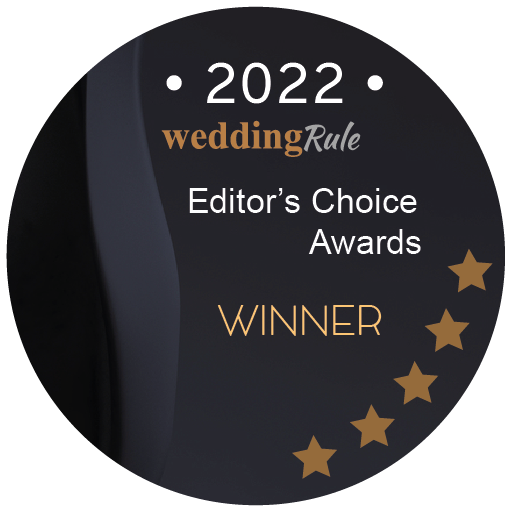 *Note: Rancho La Patera & Stow House is currently an 8am-Sunset ONLY venue.  We are unable to host any events after sunset.  Because the time of sunset varies during the year the hours of operation to host an event varies.  Please inquire for more information.
Why Rancho La Patera?
Editor Choice Award Weddingrule.com – Top 10 Wedding Venues in Santa Barbara, CA
A beautiful example of an early California ranch, Rancho La Patera was saved from development in the late 1960s, and has been preserved for future generations by a collaboration of the Goleta Valley Historical Society and the City of Goleta. As stewards of the Ranch, we are are proud to share this historic gathering place with you.
Guests to the Ranch can enjoy our beautiful gardens and historic buildings, as well as trails and wildlife within the Lake Los Carneros Natural & Historical Preserve.
The restored gardens and Ranch Yard are ideal for events from very intimate to large groups and are booked for events throughout the year such as weddings, fundraisers, concerts and more.
Testimonials
Beautiful Property & Karen is Amazing
We found Rancho La Patera & Stow House by chance on an Instagram post. After reaching out to secure a date, I had a wonderful experience with Karen. She was on top of everything and went above and beyond to make our wedding day so special. There are unlimited places for a ceremony, and our pictures were absolutely stunning. There is even a room for the bride to wait in, with AC! We squeezed in the bridesmaids before the ceremony! I am so glad we decided to hold our ceremony here, and I look forward to visiting again in the future.
Kaytlen W. married on 5/29/2021
Very Flexible and Helpful
We did our ceremony at the Stow house in 2022. First, it was beautiful with all the different trees and beautiful house for pictures, but Karen, the manager, was beyond professional, prompt, and flexible. We took a while to decide on the timing and day, but she was more than willing to try to fit us in as best she could and offer us whatever resources were available from the property. She was also very kind throughout the process and the aftermath. I would highly recommend having your wedding at the Stow house!
Savannah A. married on 8/27/22
No regrets about choosing the Stow House
This was the first and only venue my wife and I visited when deciding where to get to have our ceremony and cocktail hour (we were at a different location for the reception). We were both stunned at how beautiful and well-kept it is! I don't mean to overstate how much we enjoyed our wedding at this venue by giving five stars to all the categories in the review, but we would not have changed a thing. Karen Poulter, the event coordinator, was very responsive and helpful, working with us to answer all of our vendor and set-up questions for the day.
Austin married on 11/5/2022
Contact
For more information contact Our Events Department: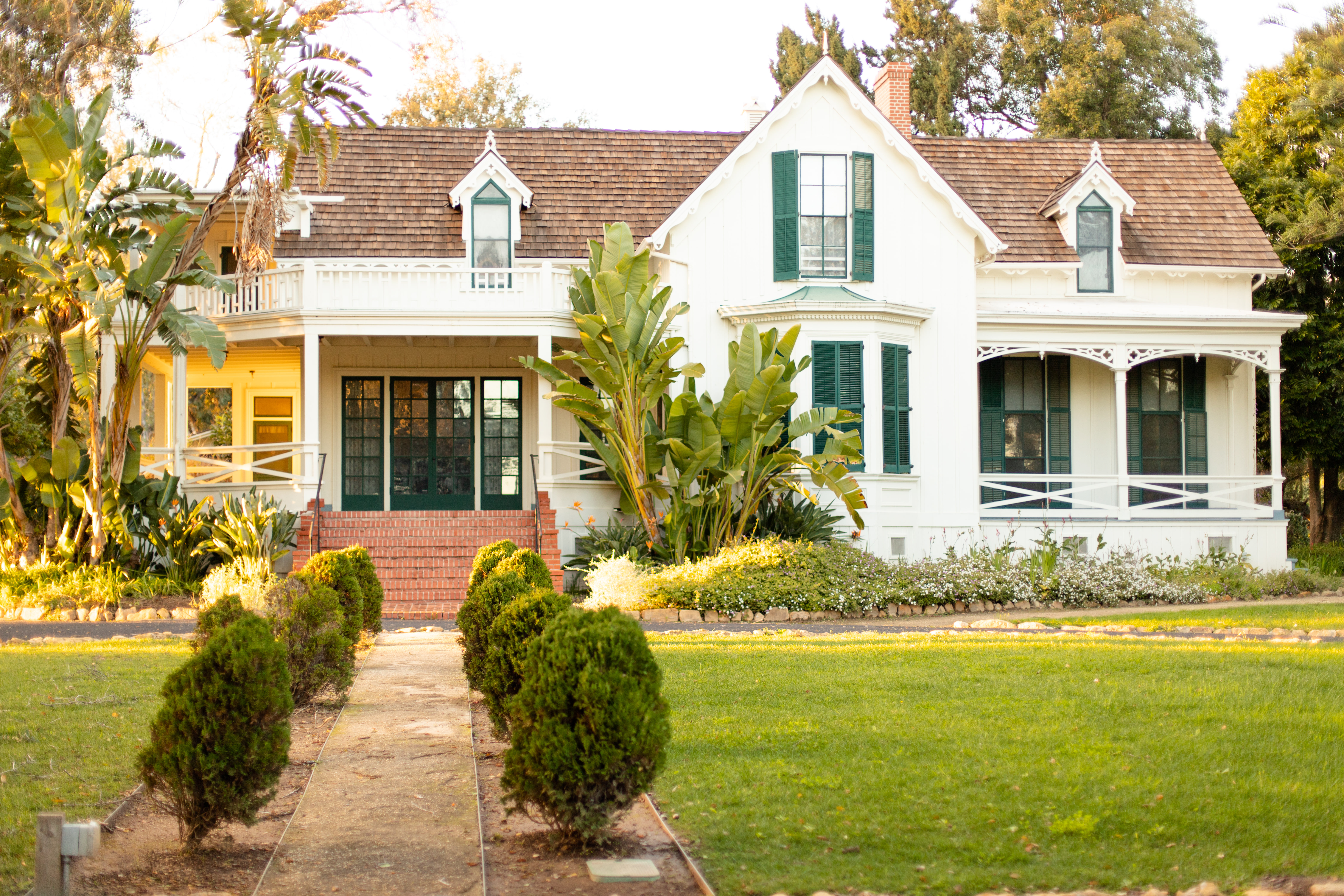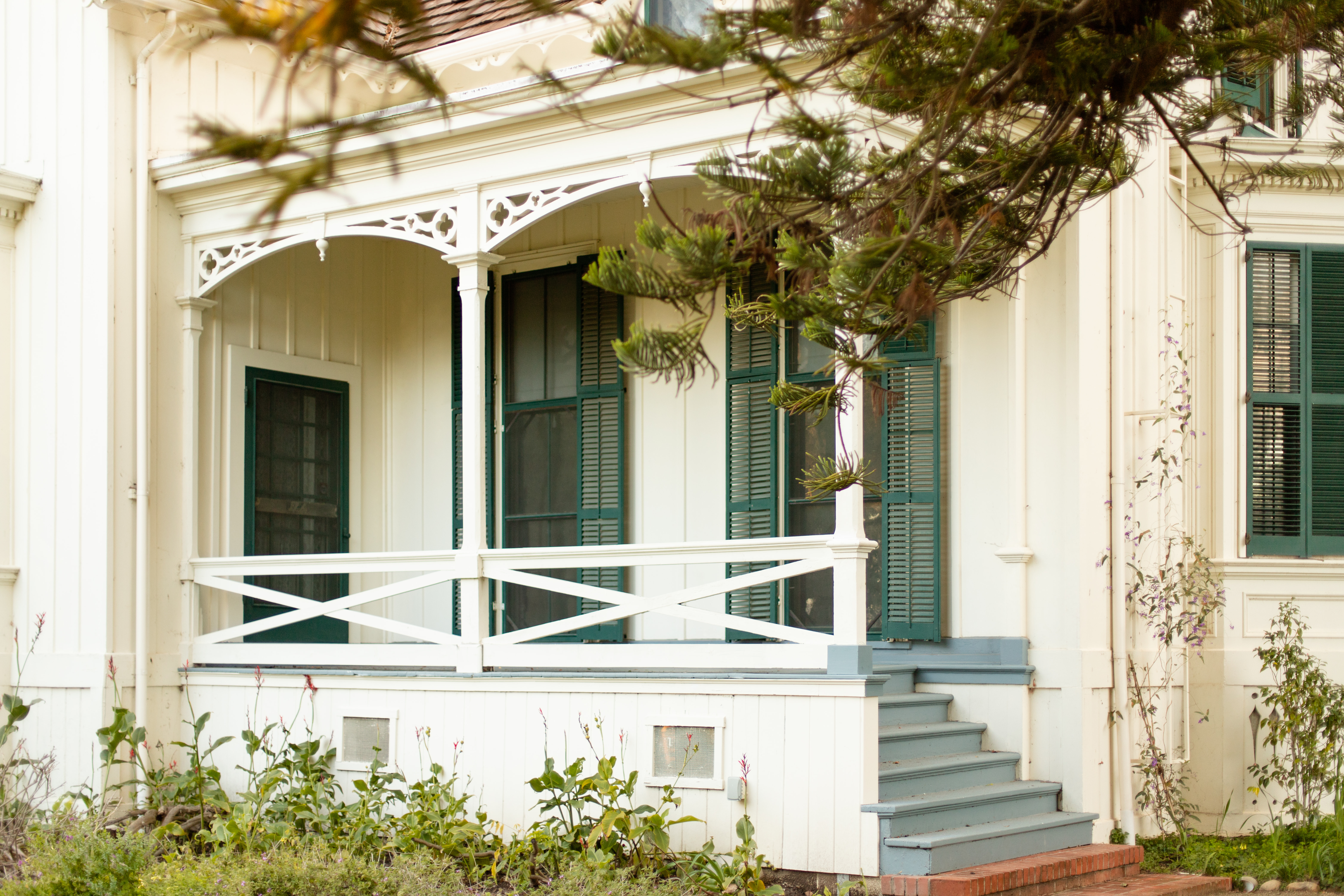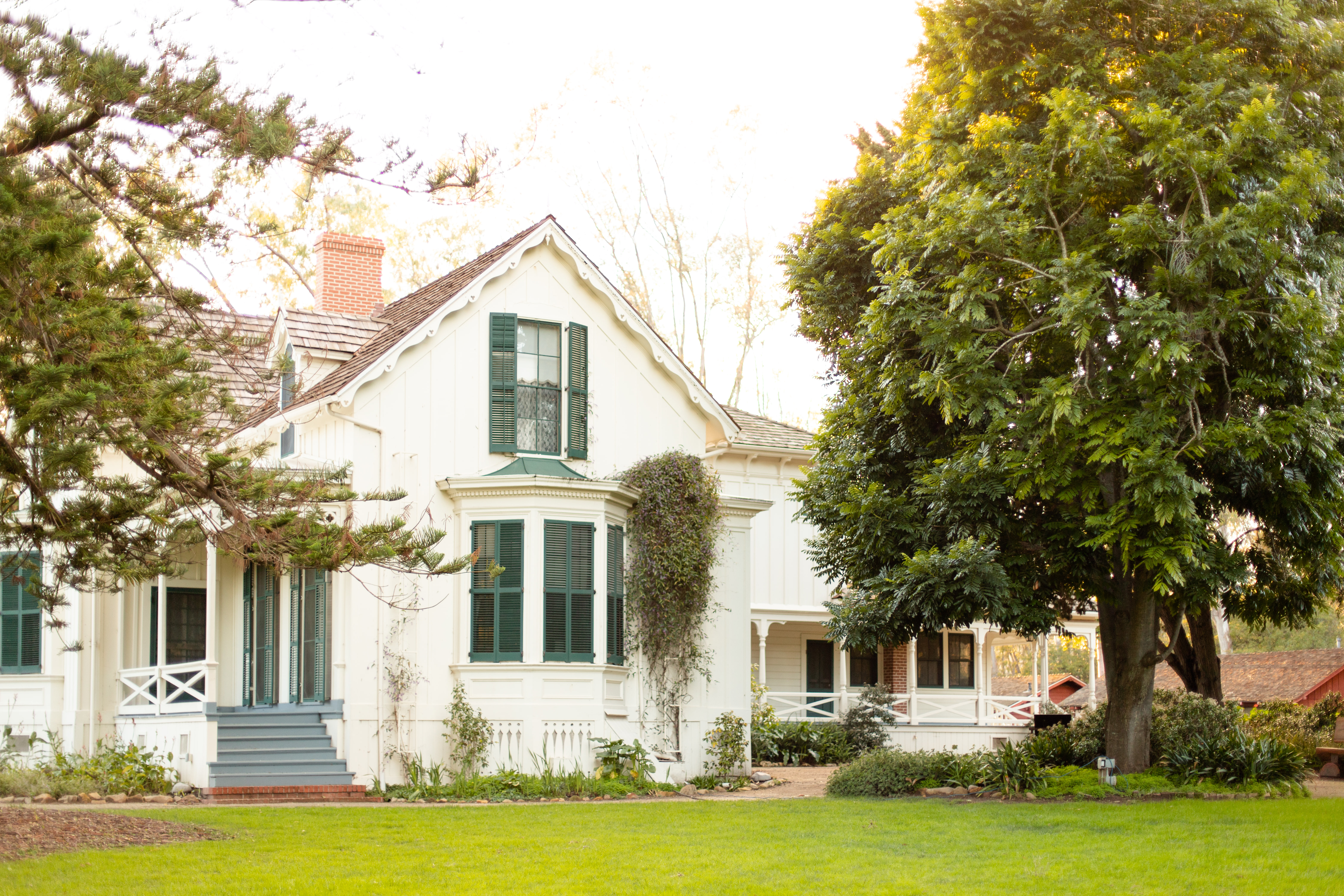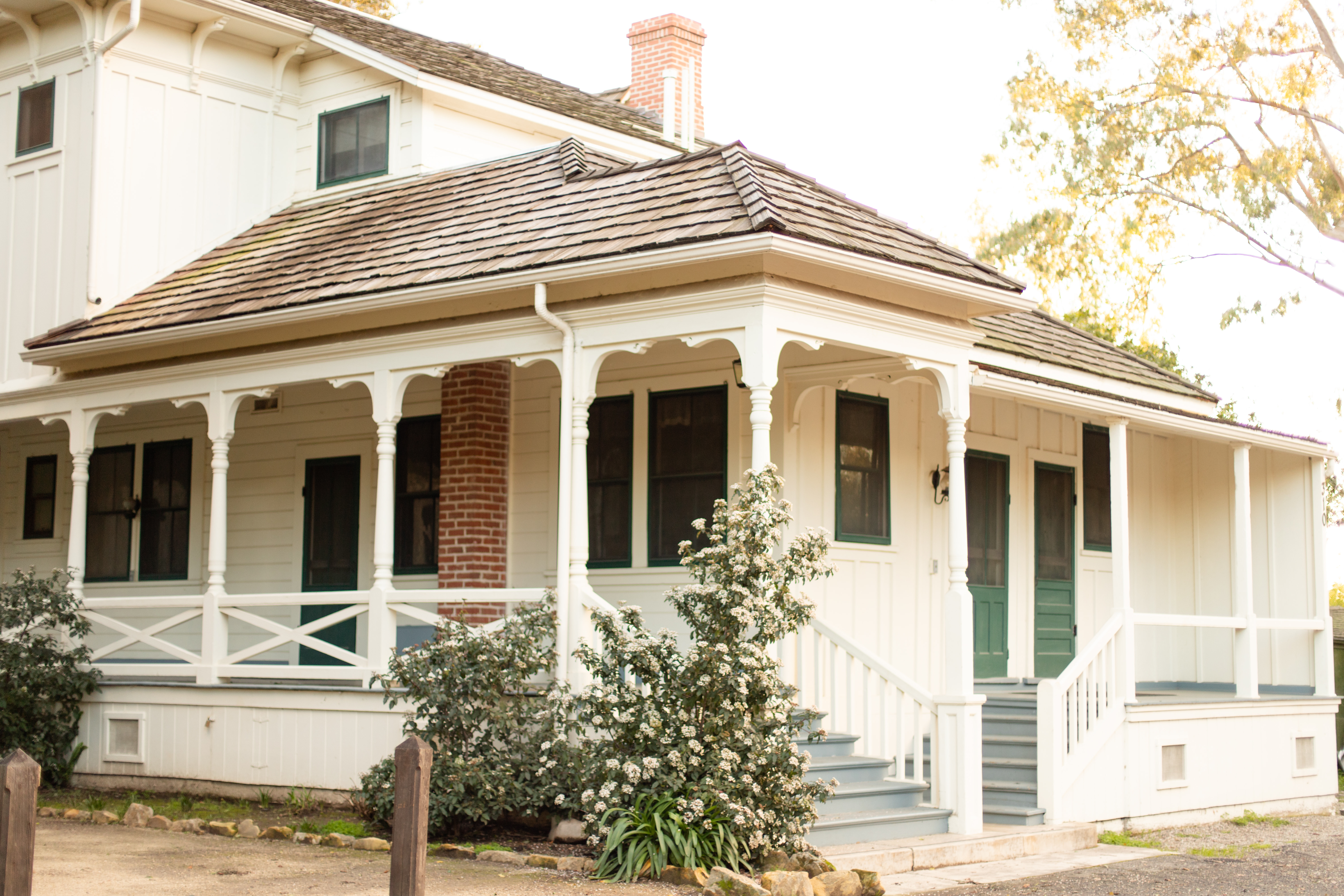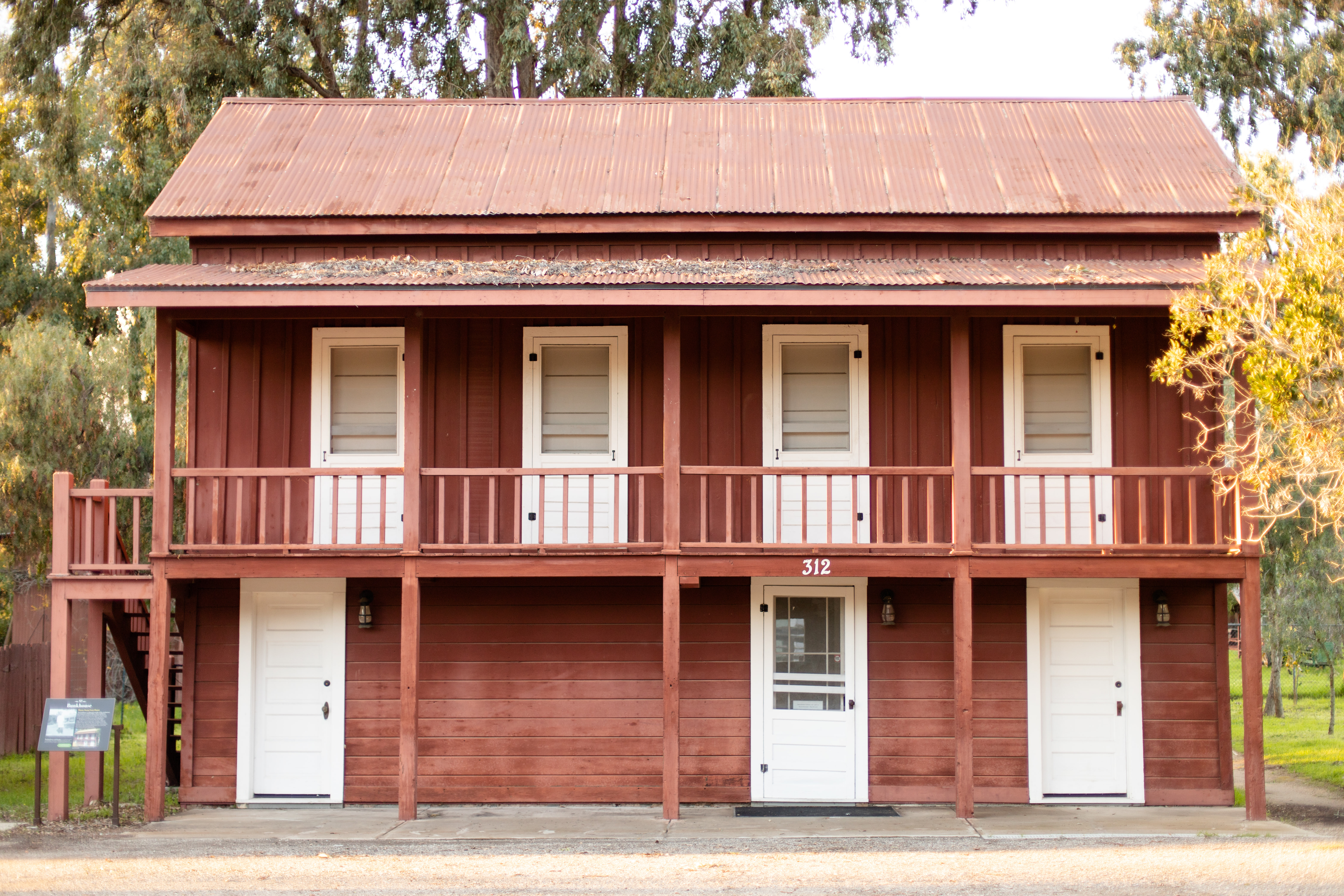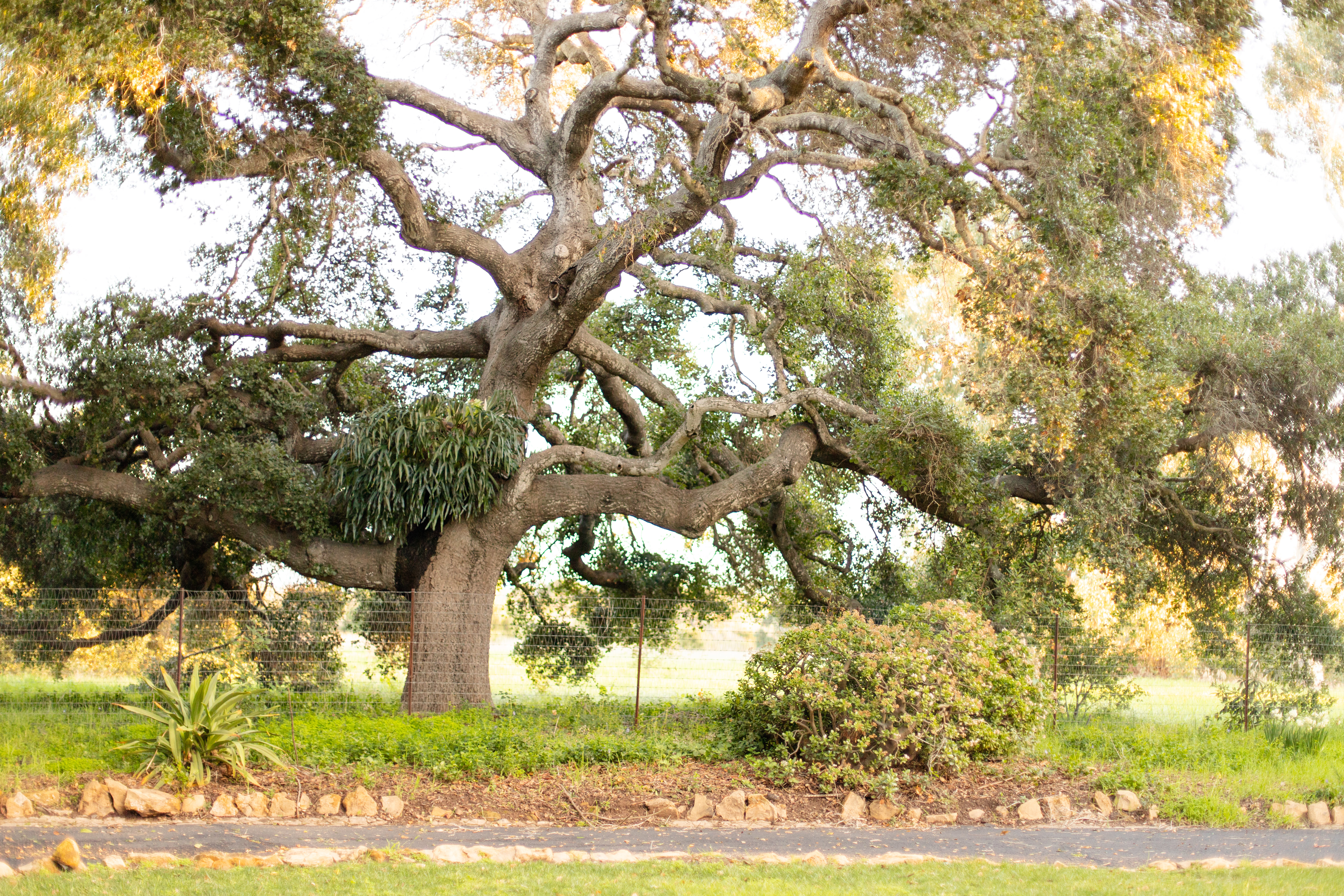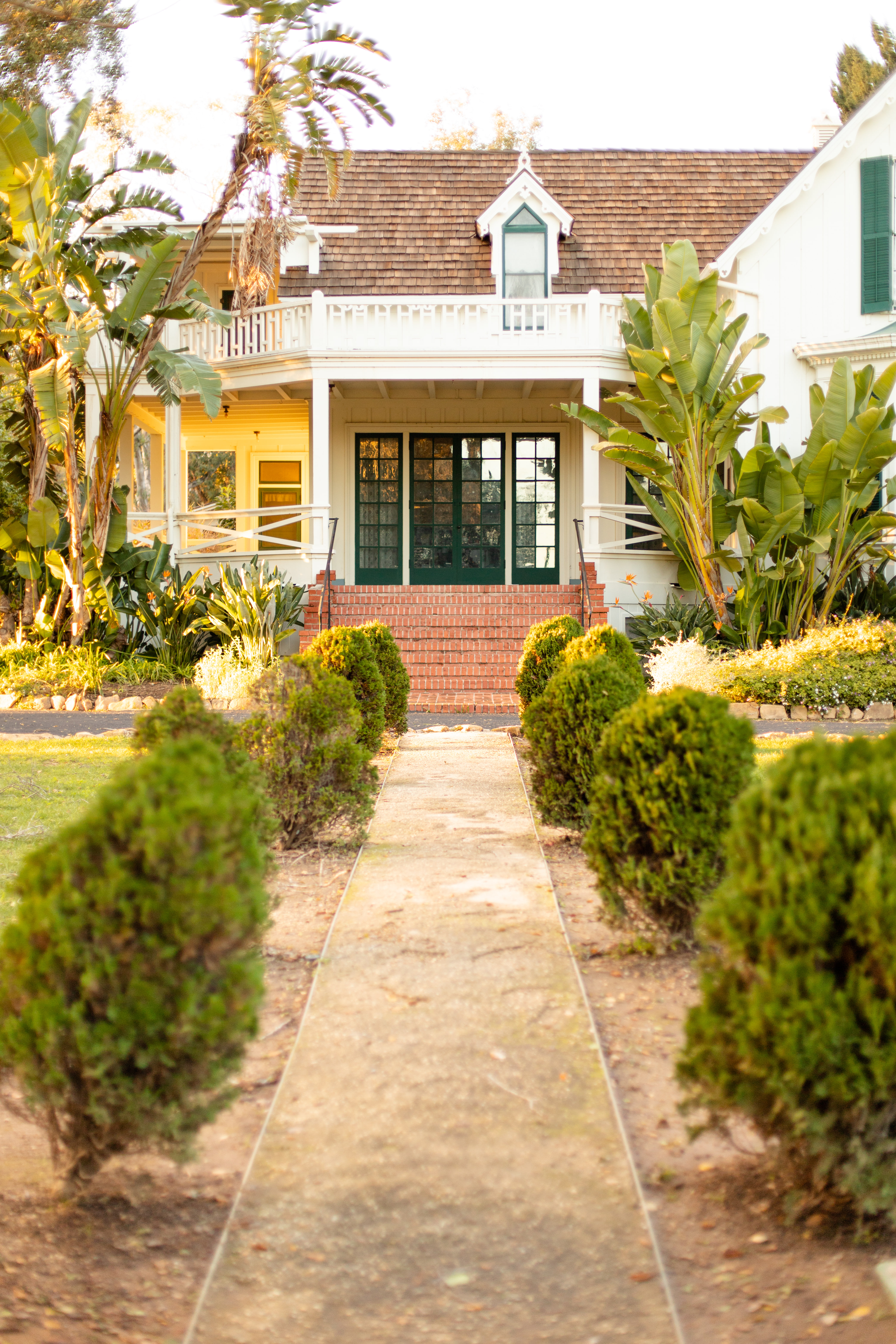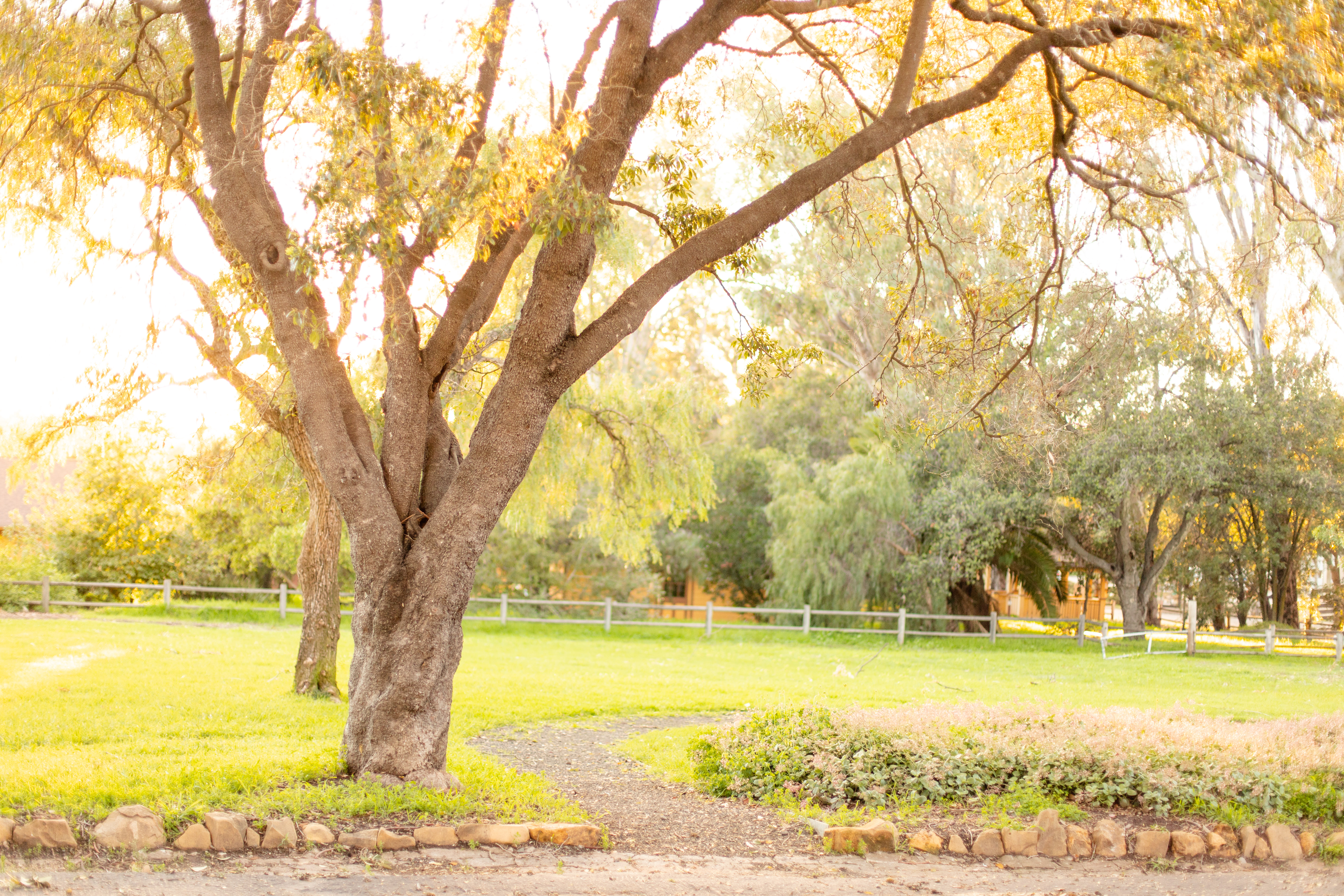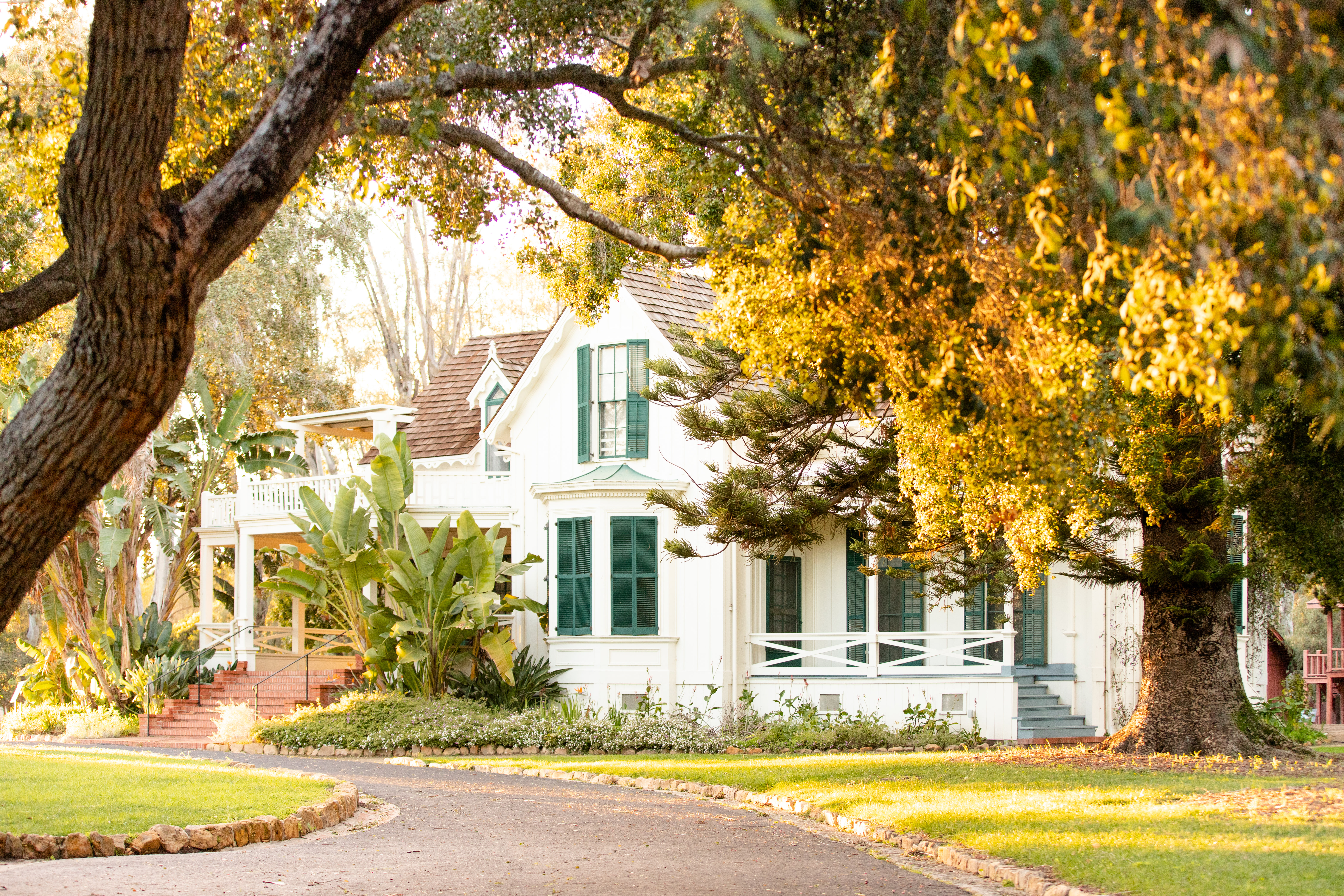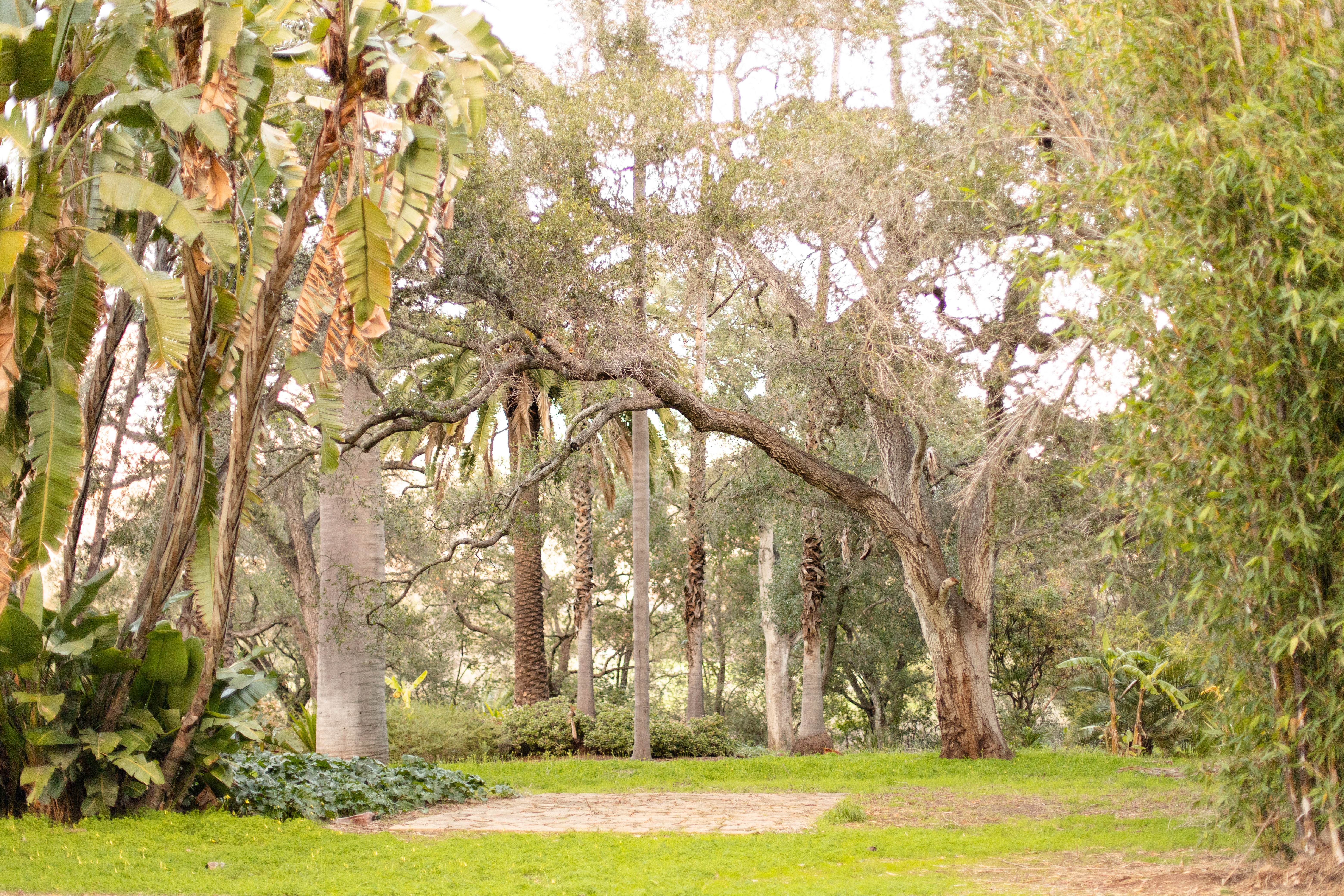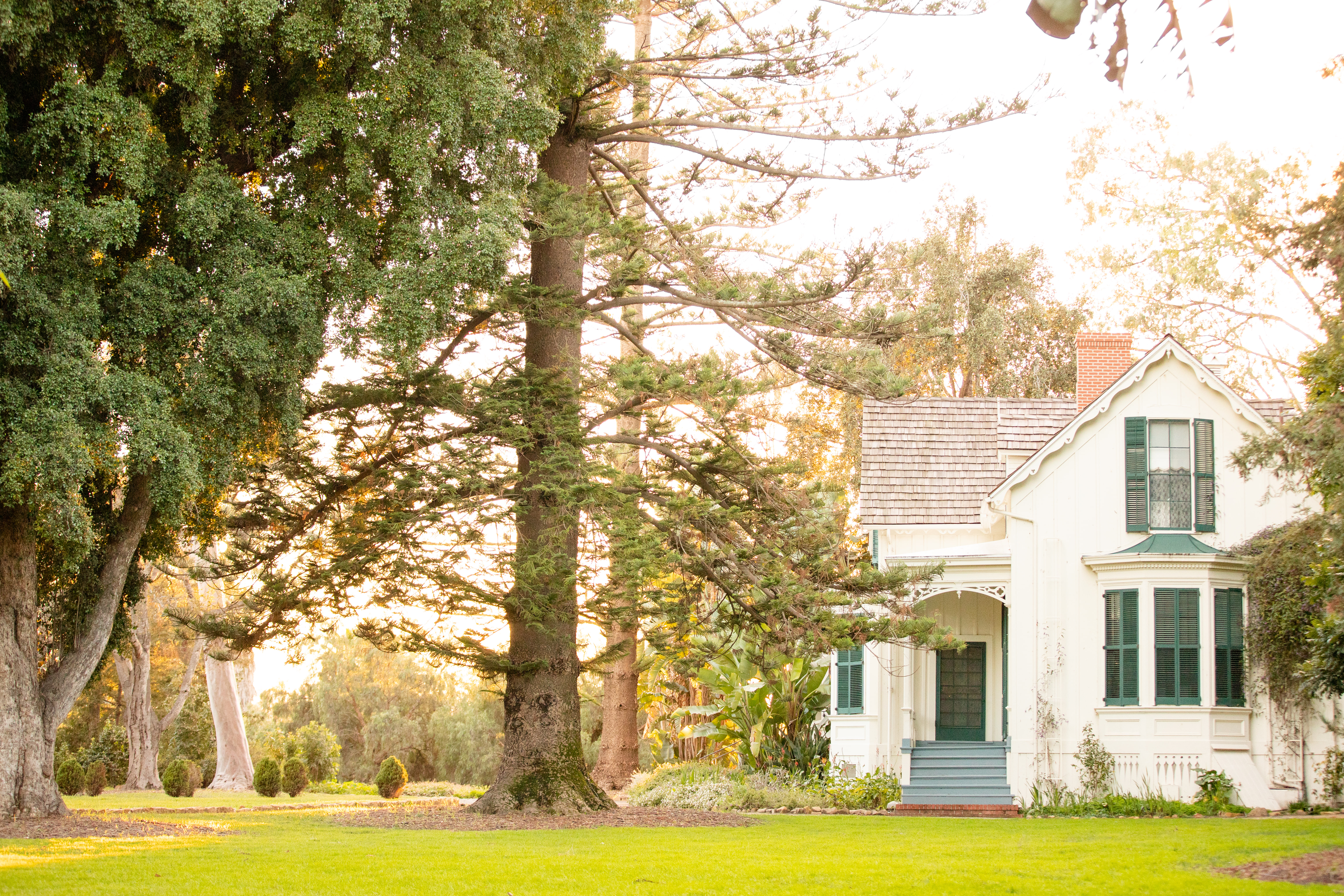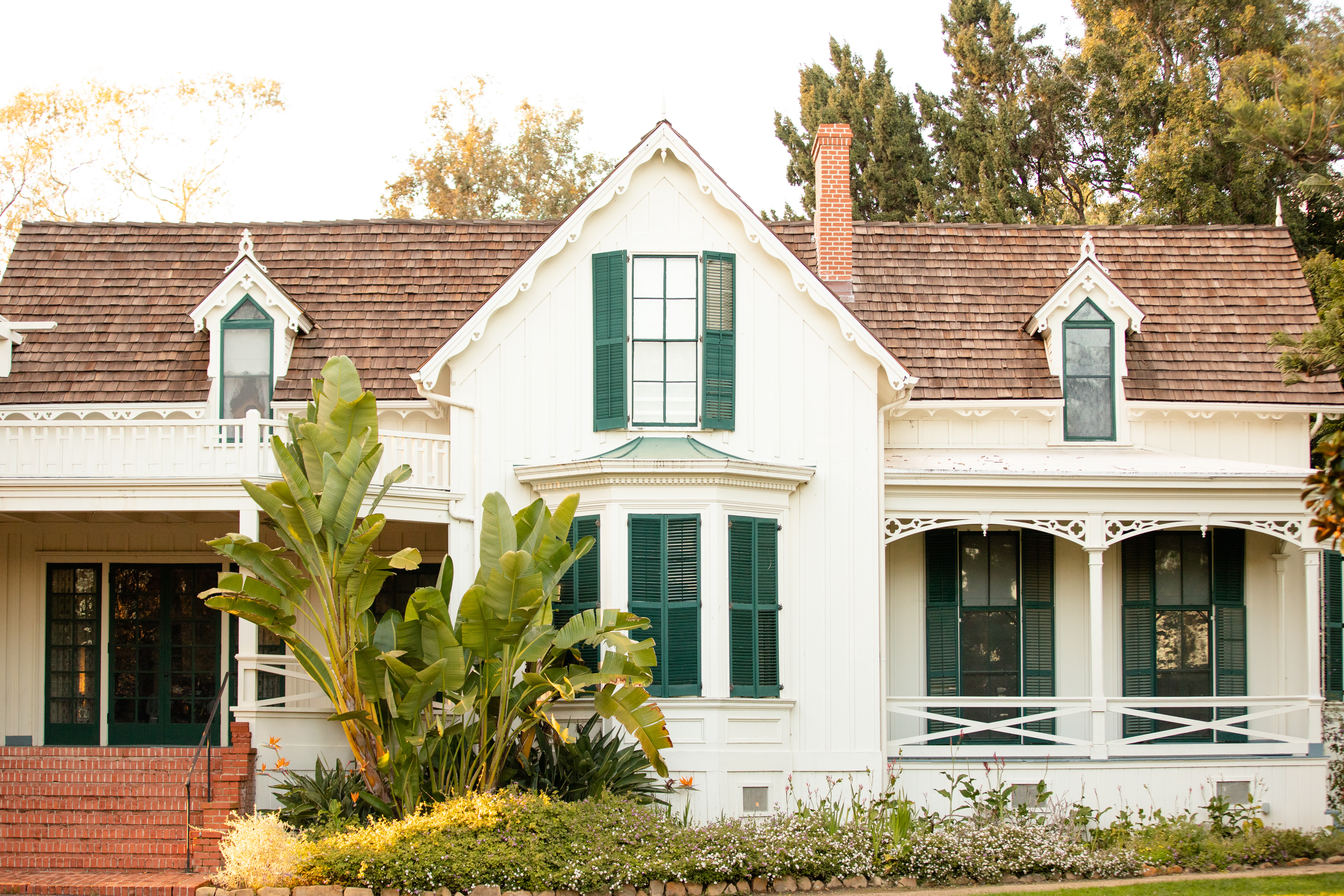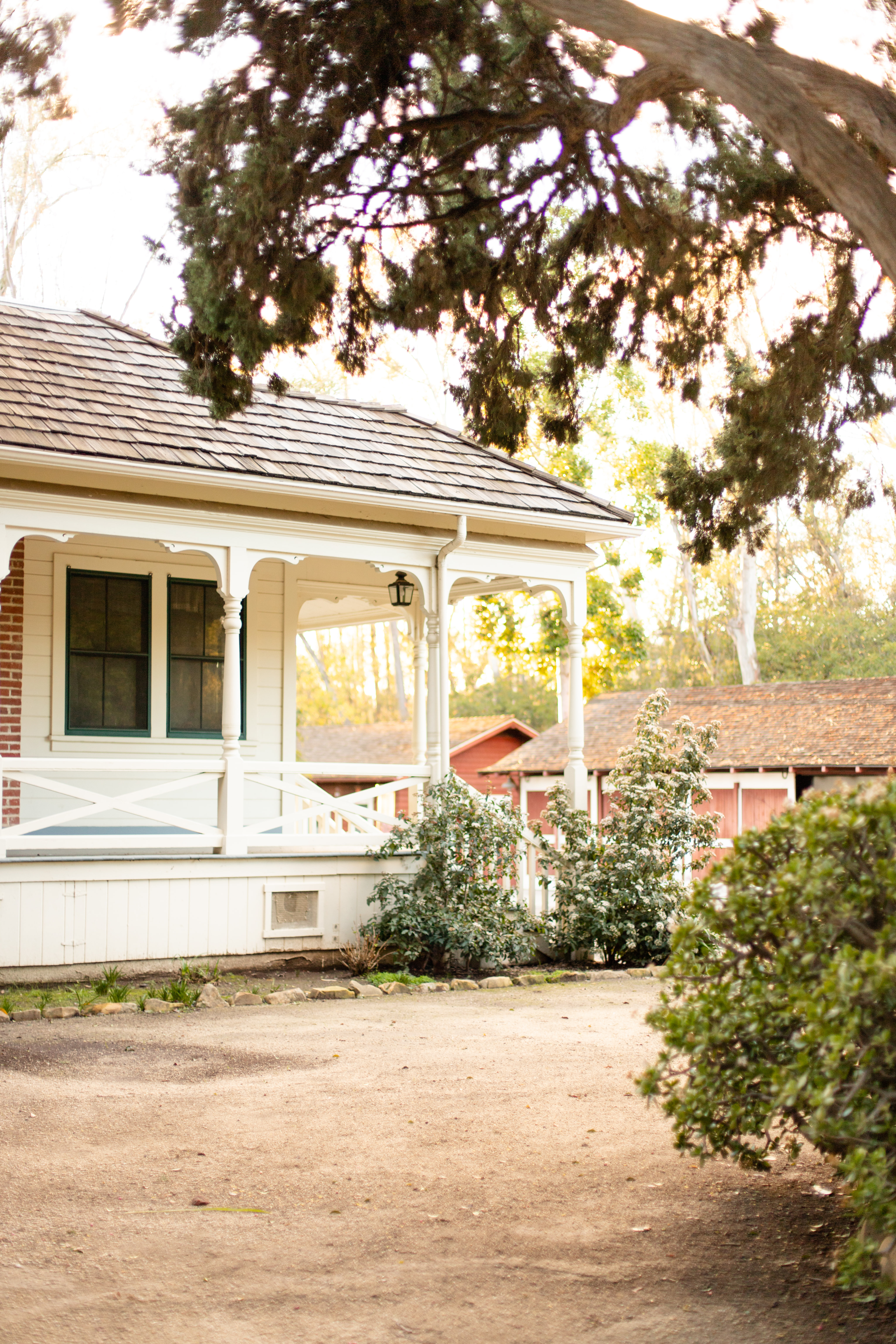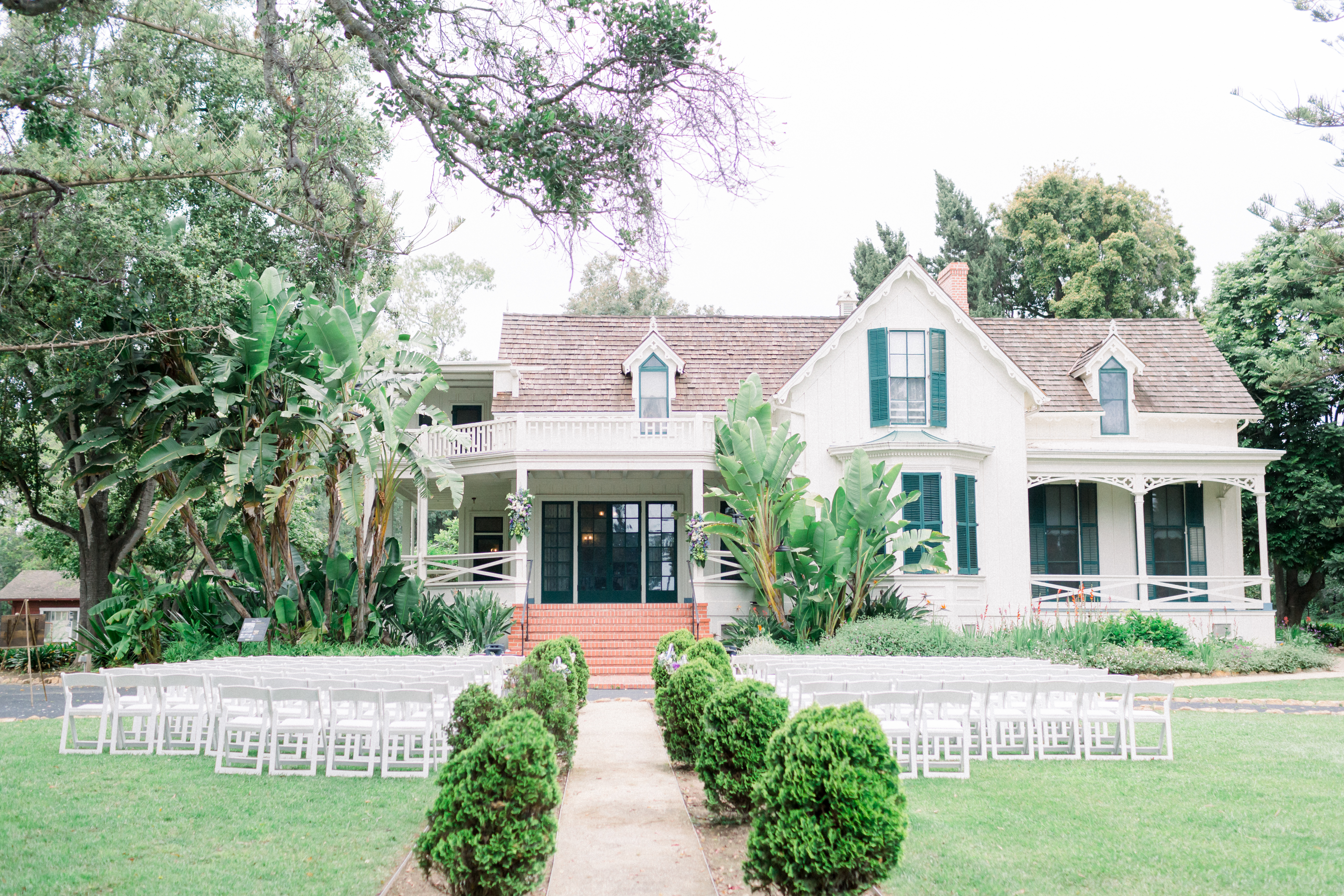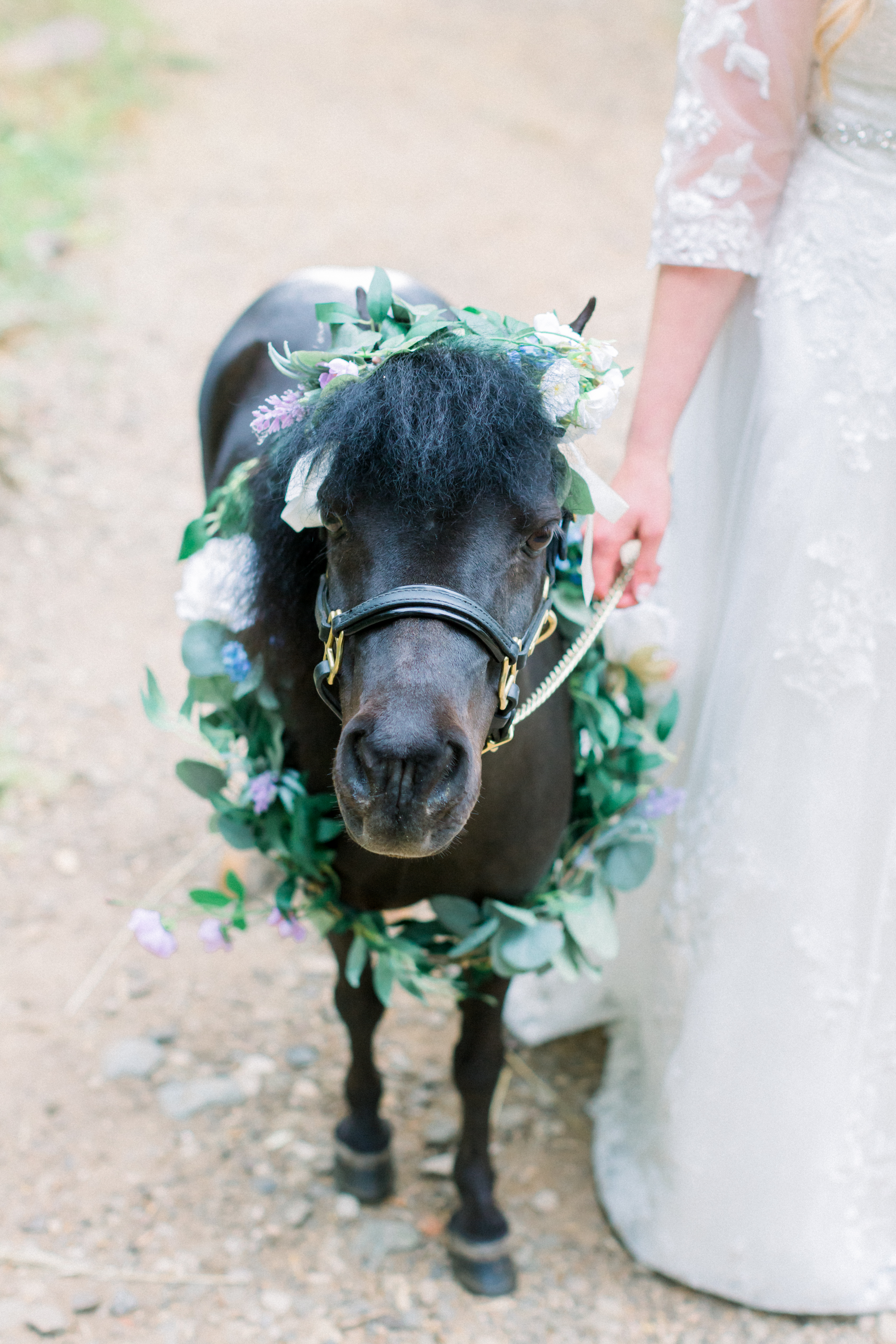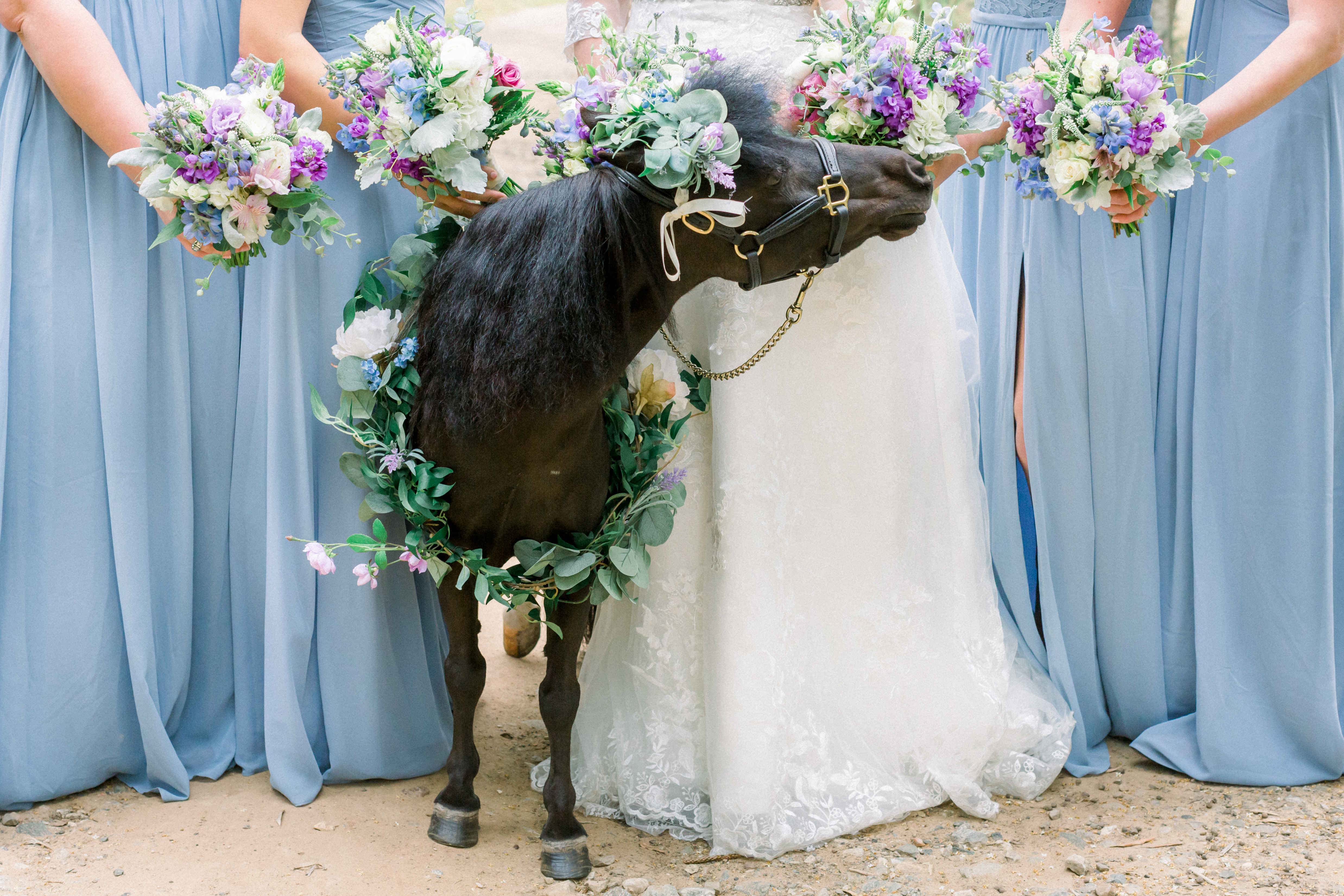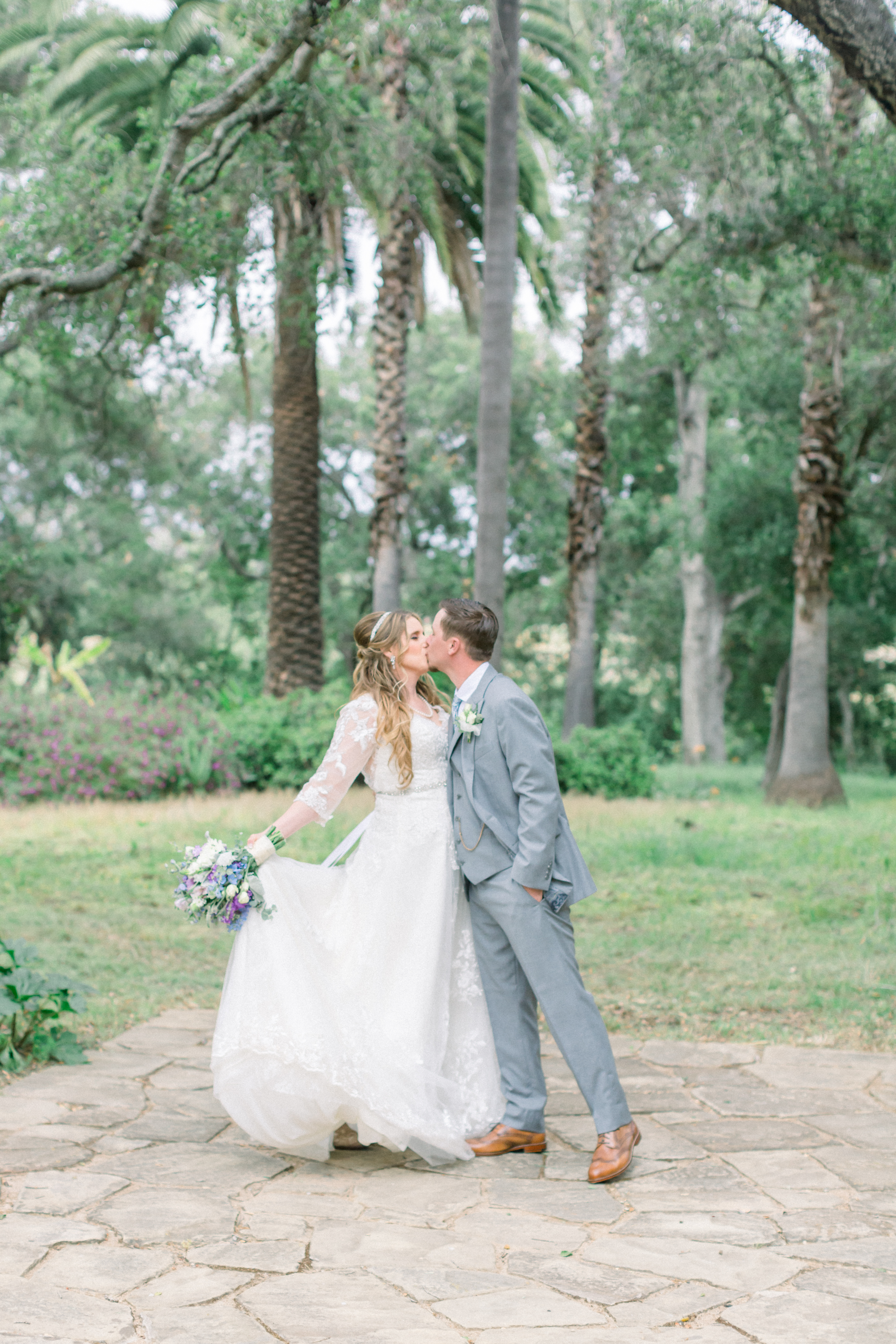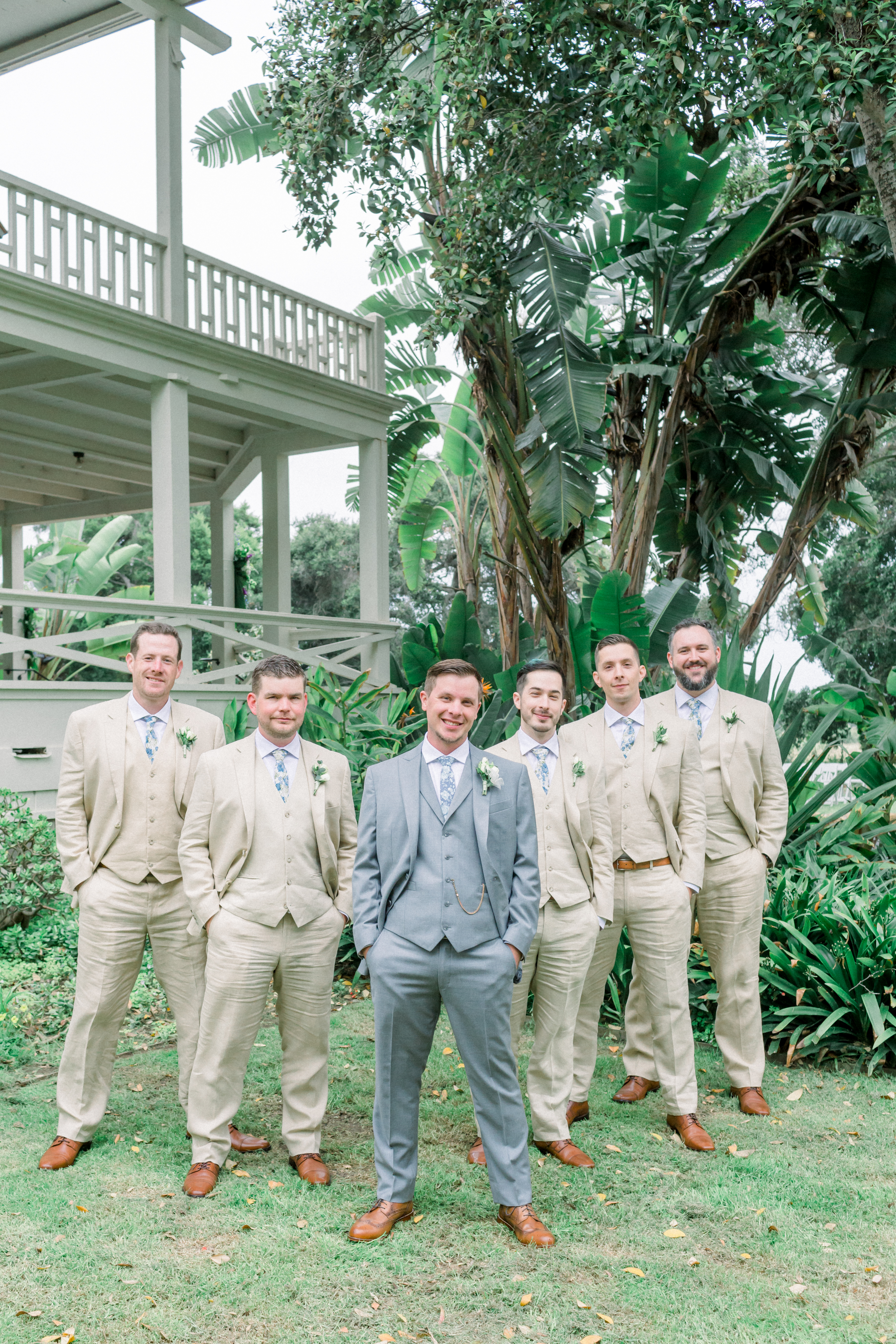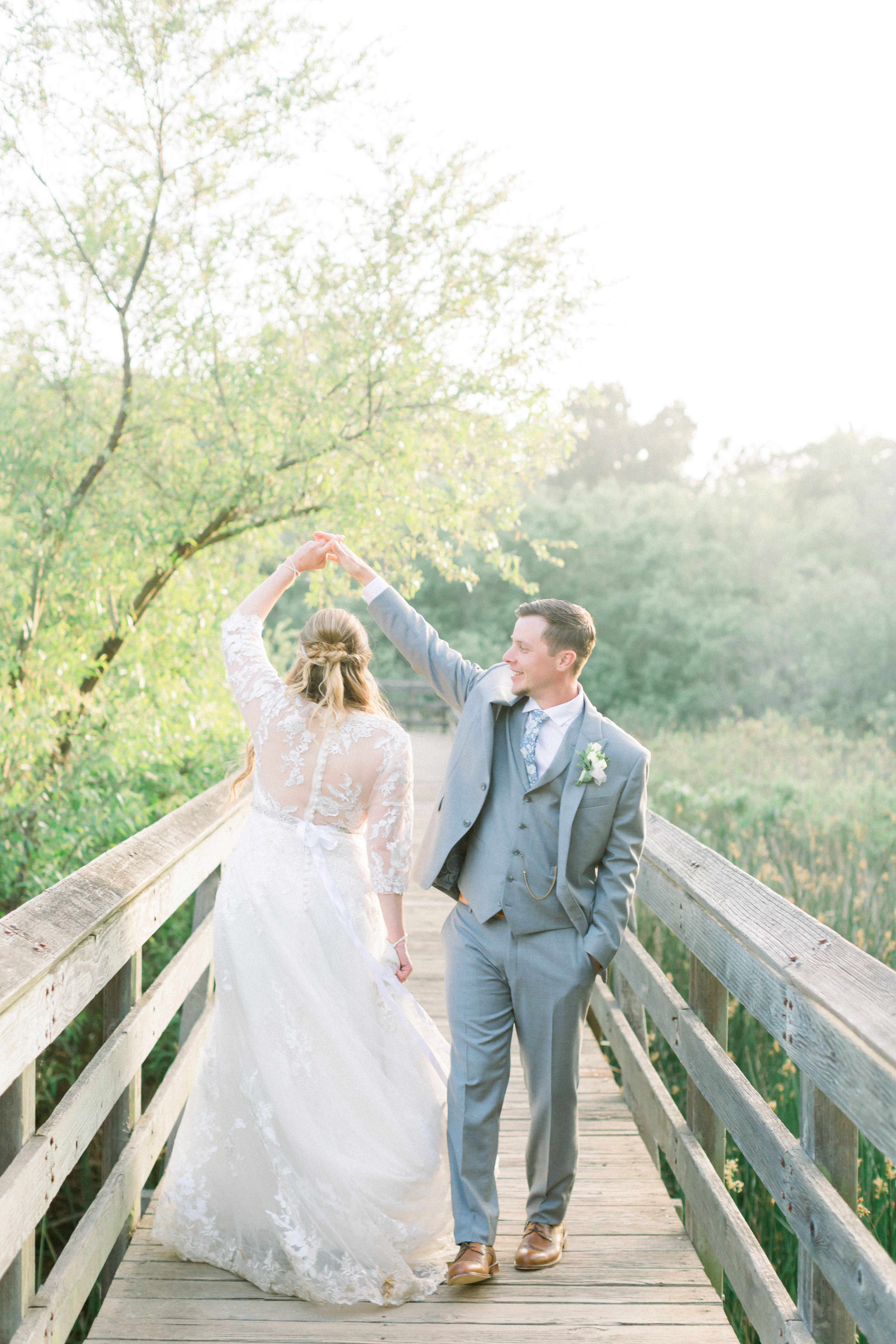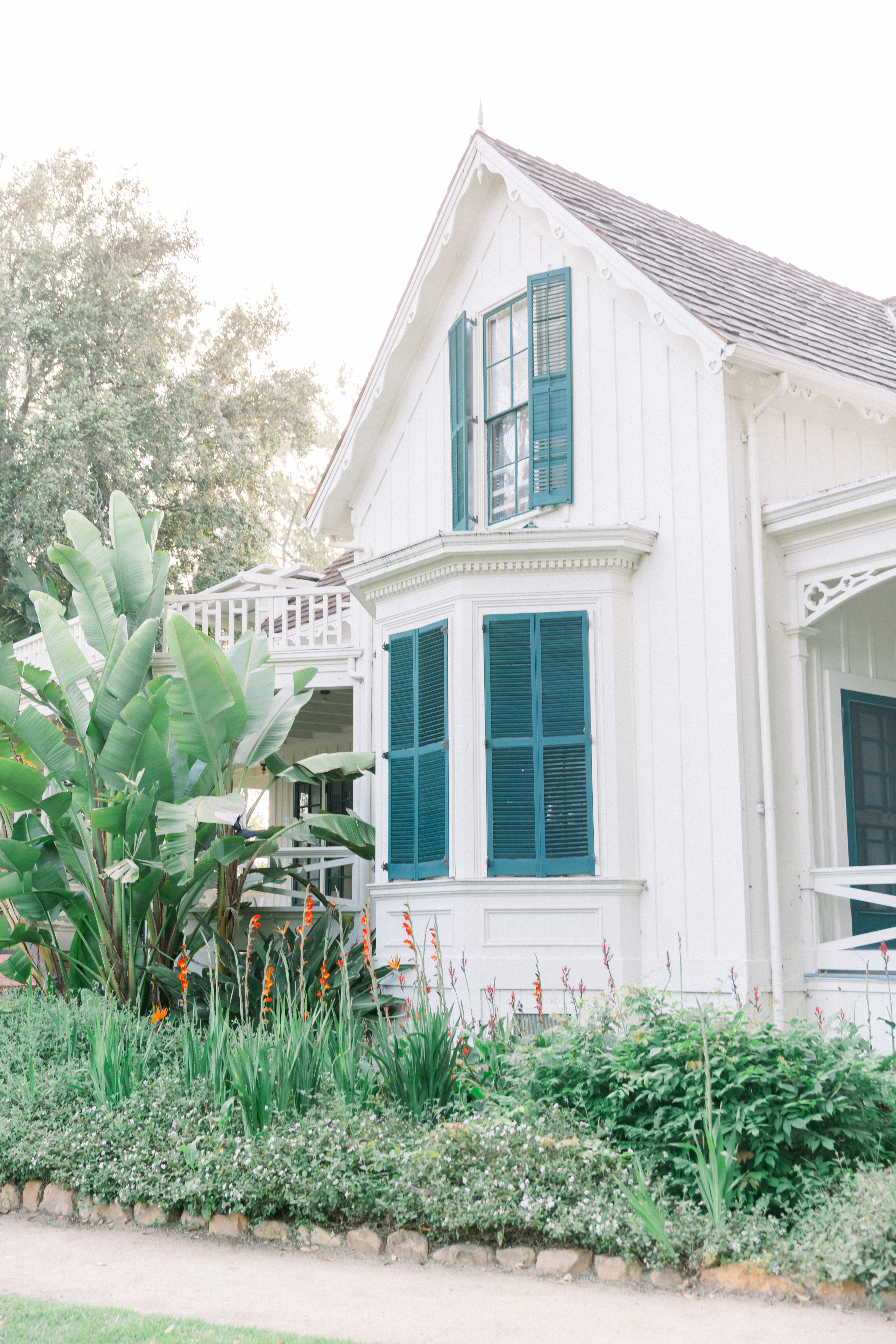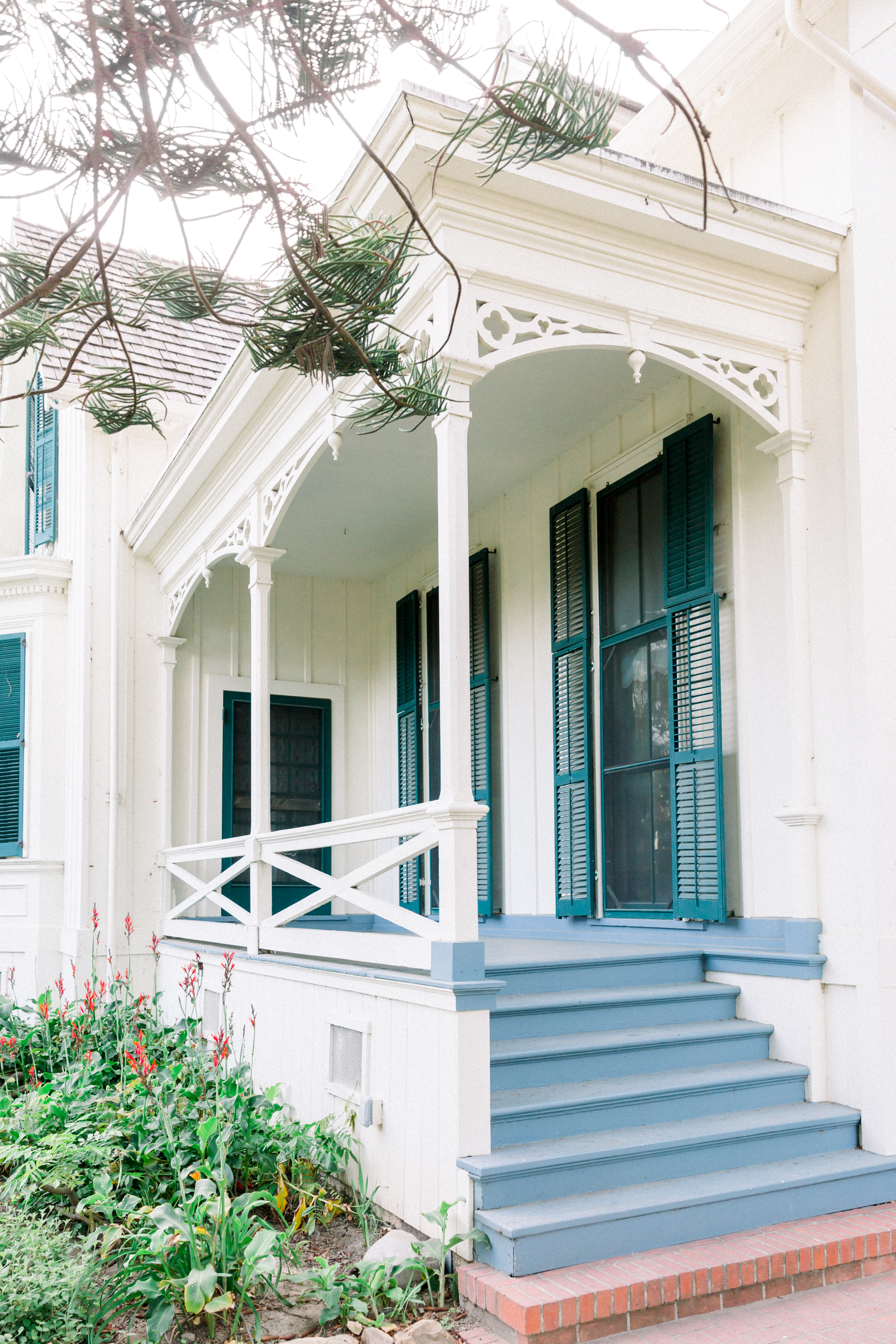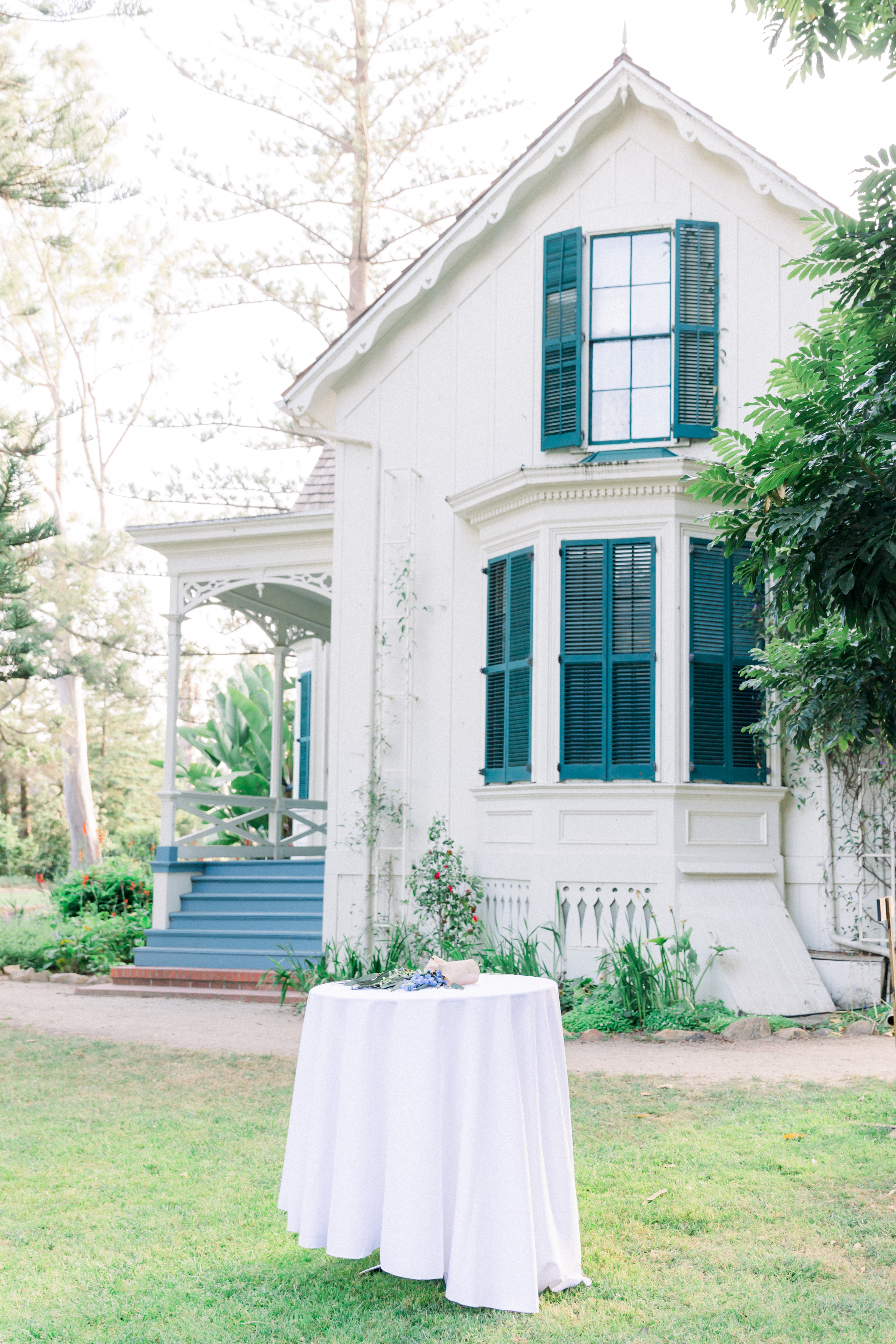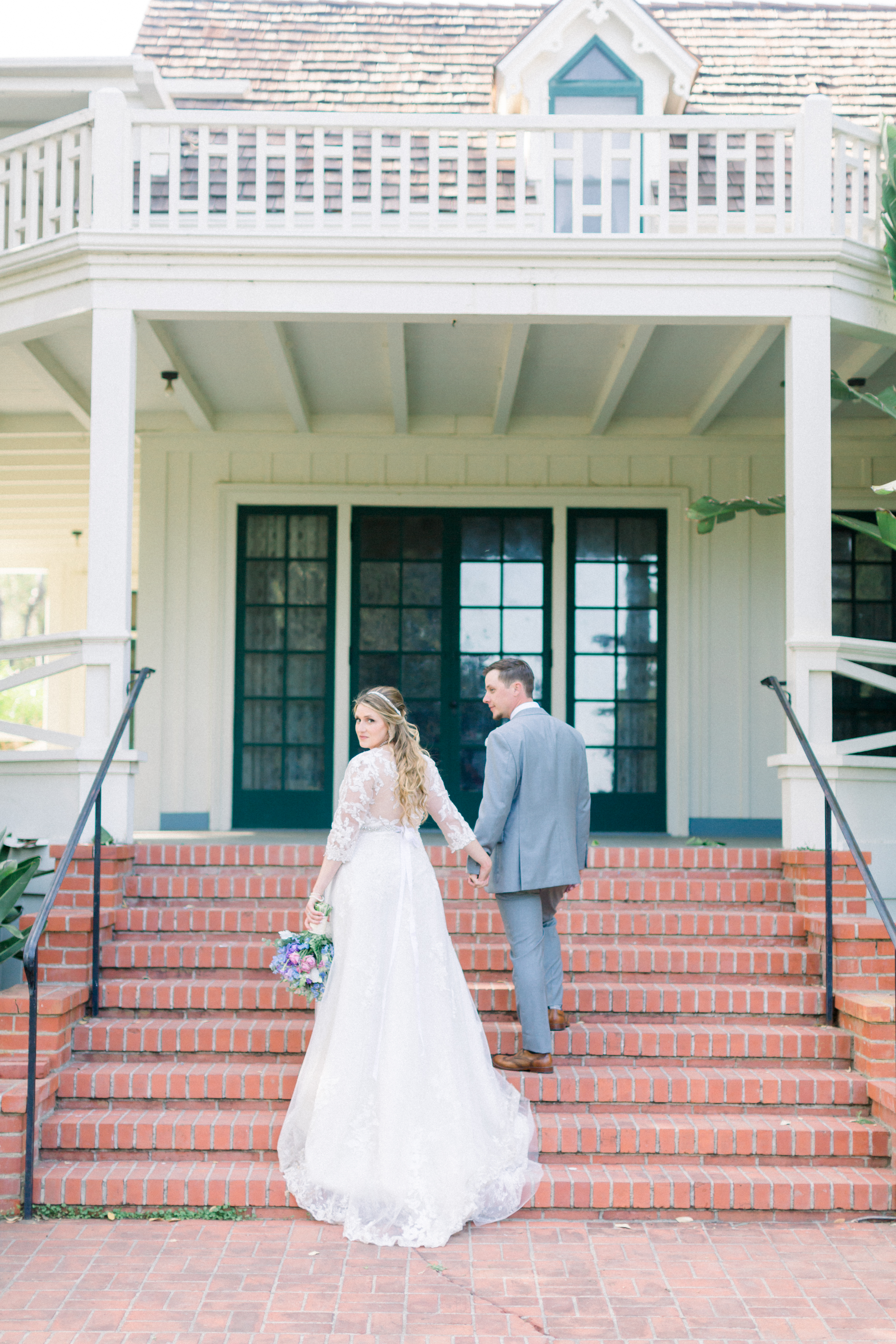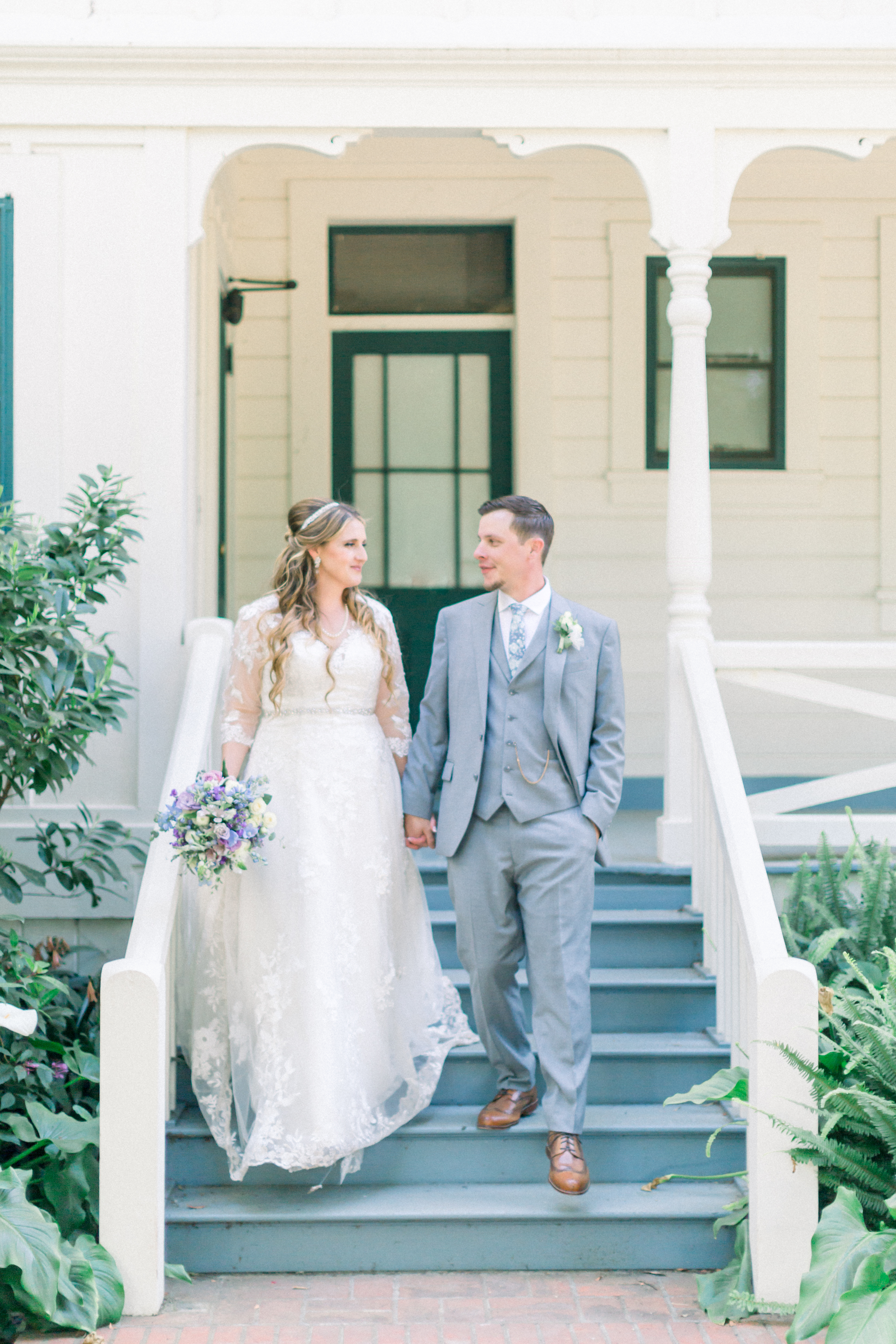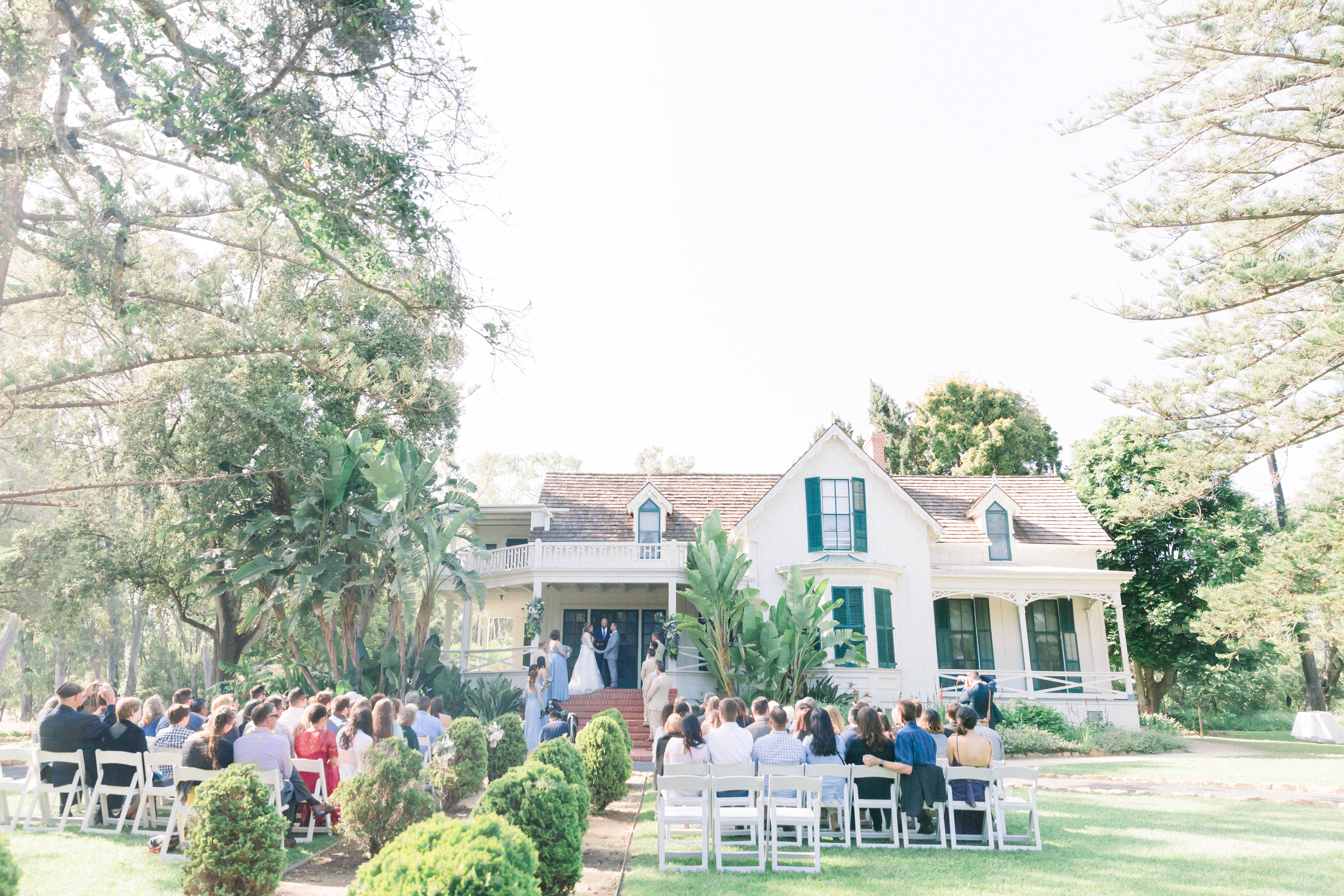 Photos In Slider Generously Provided By: Jocelyn & Spencer Photography
www.jocelynandspencer.com
Jess Fairchild and James Witty
www.jamesandjess.com