Be apart of the history in your backyard!  We have a variety of volunteer opportunities all year long!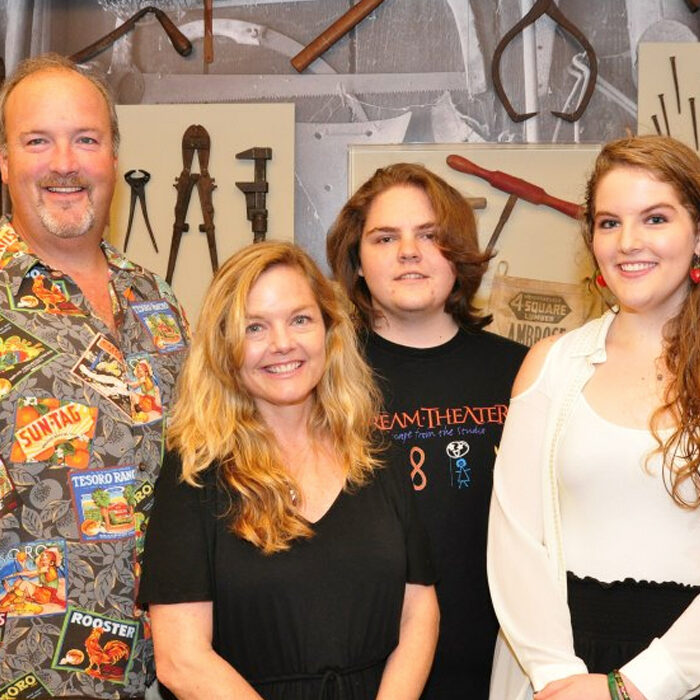 Become a docent.  Help with research.  Lend your hand on the Ranch.  Teach local children about our heritage.  The possibilities are endless!
Volunteer at our festivals.  Help out in our education programs.  Learn and share what you know with young children.
All of our events are possible because of the help of our amazing volunteers!  There are possibilities to get involved in any time commitment capacity, whether it's an hour, a day, a month, or MORE, we have something for you!  No experience needed, just the willingness to get involved and lend a helping hand!  Contact us at [email protected] for more information.  Also a fantastic opportunity for Jr. High and High School students to fulfill their community service requirement.
PRESERVATION      I      EDUCATION      I      COMMUNITY