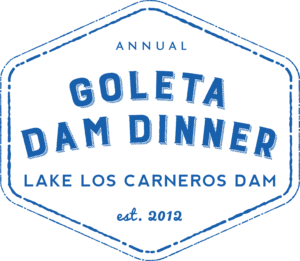 Saturday – August 20, 2022

5:00 PM – 7:00 PM
A casual community event on the Lake Los Carneros Dam. Bring your family and friends but please leave your furry friends at home (service dogs only). Don't forget your hat and sunscreen!

Share a meal together while enjoying music and our beautiful surroundings. Bring your dinner or purchase food from the on-site food vendor. If you're feeling friendly, bring a dessert to share. 
This event is organized by a group of people who love Goleta and represent the City of Goleta, the Goleta Valley Historical Society, and private, locally-owned and operated businesses.
No Dogs for Special Events